Located in the Gateway Region, Bayonne, New Jersey is situated just south of Jersey City on a peninsula between Newark Bay to the west and New York Bay to the east.  The famed Bayonne Bridge (at one point, the world's longest bridge in the world) connects Bayonne to Staten Island.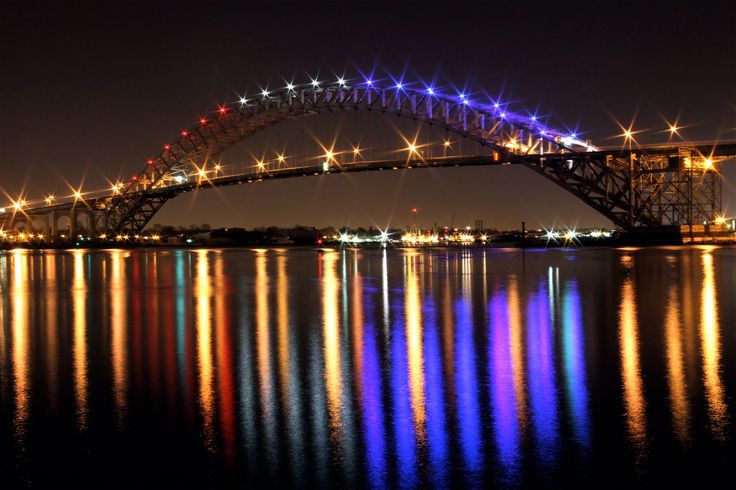 The second largest city in Hudson County (following Jersey City), Bayonne boasts 11 square miles, 5 of which is water.  In the past, Bayonne received national attention during the Bayonne refinery strikes of 1915-1916, in which workers staged labor actions against Standard Oil of New Jersey and Tidewater Petroleum.  Four striking workers were killed when strikebreakers fired into the crowd.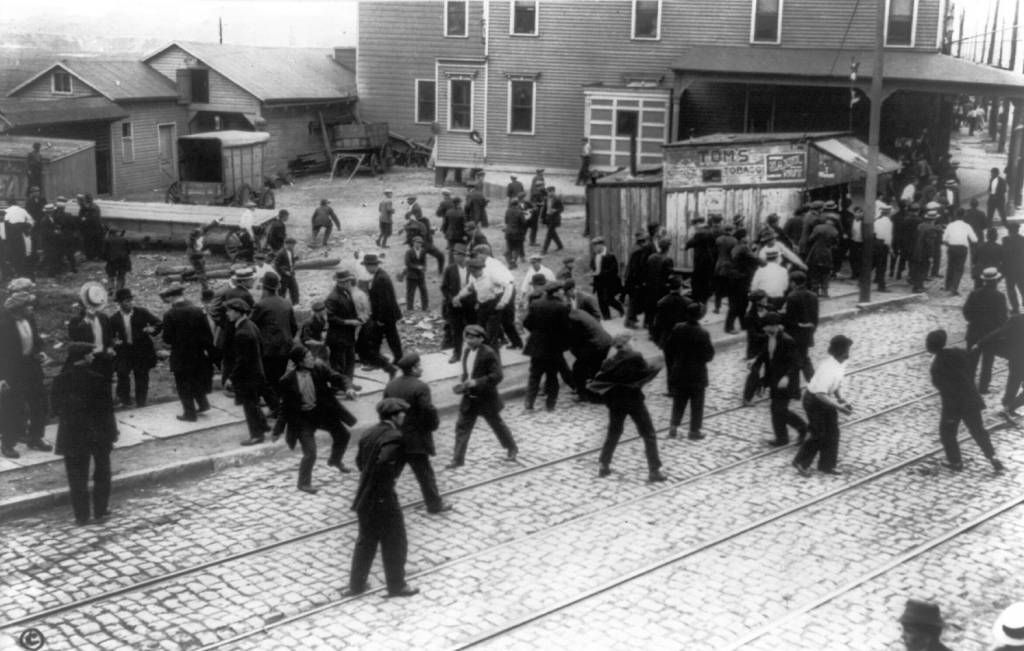 Nowadays, Bayonne is seeing happier times with numerous schools as recipients of the National Blue Ribbon School Award of Excellence, the Nicholas Oresko School for gifted and talented students in academics, as well as numerous parks, libraries, and as part of an Urban Enterprise Zone, shoppers  can take advantage of 3.5% sales tax.

Bayonne has made its mark numerous times on the silver screen, as well.  In 1991, Mortal Thoughts, starring Demi Moore and Bruce Willis was filmed in various locations throughout Bayonne. The 2000 drama, Men of Honor starring Robert De Niro and Cuba Gooding Jr. was set in Bayonne as well, along with the Steven Spielberg directed War of the Worlds in 2005.  Other films shot in Bayonne include The Wrestler and A Beautiful Mind.  And last but not least, perhaps Bayonne's biggest champion was Jackie Gleason, who not only mentioned Bayonne constantly on the Honeymooners, but also was a prominent headliner at the Hi-Hat Club in Bayonne.
For all of those reasons and more, residents will tell you that Bayonne is a great city to raise a family.  If you have just added a new addition to yours, capturing the special moments while they are young is a great way to cherish your little boy or girl in a creative and beautiful way.  Tanya Buran is the perfect photographer to do just that, and caters to all locations in Bayonne.   She will come directly to your home for a private and intimate newborn photography session so there is no need to even leave the house.  Tanya knows it's a hectic time for all new parents, and she prides herself in creating the easiest and most professional photography services available in the region.
For more information about Tanya Buran's Newborn Photography sessions, please visit the Newborn Photography section.