Family Photography in Jersey City, NJ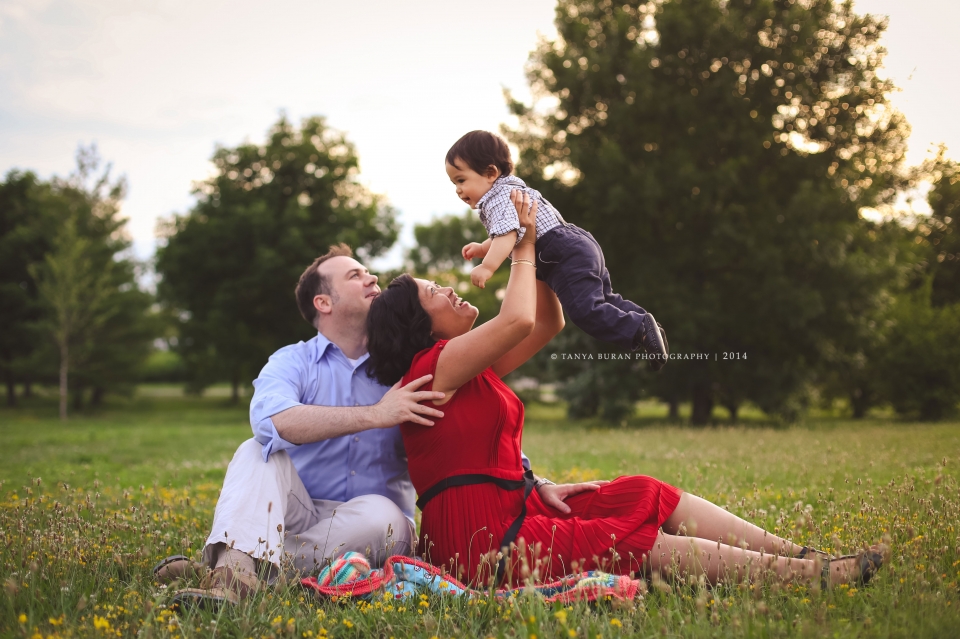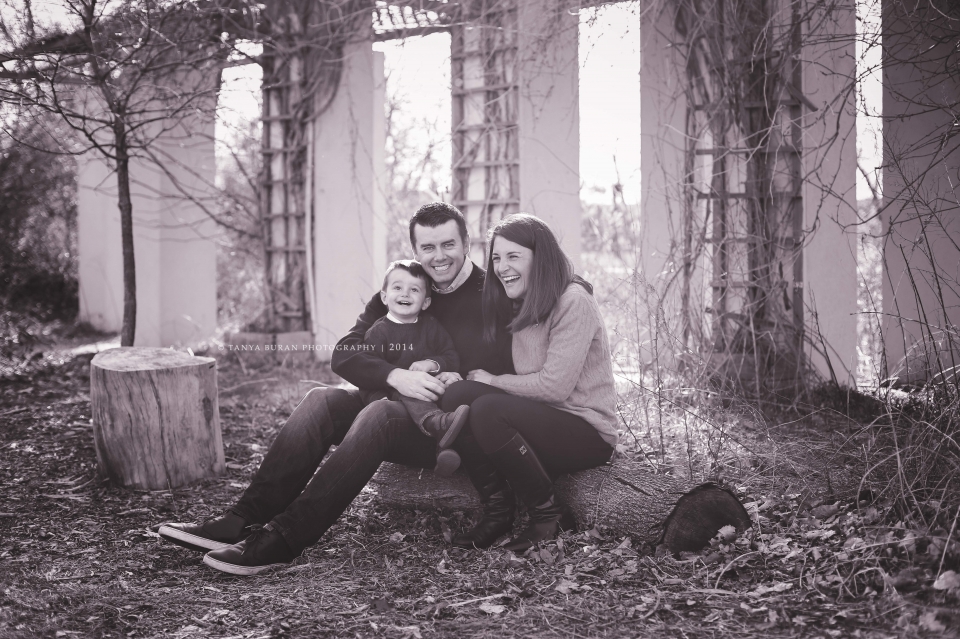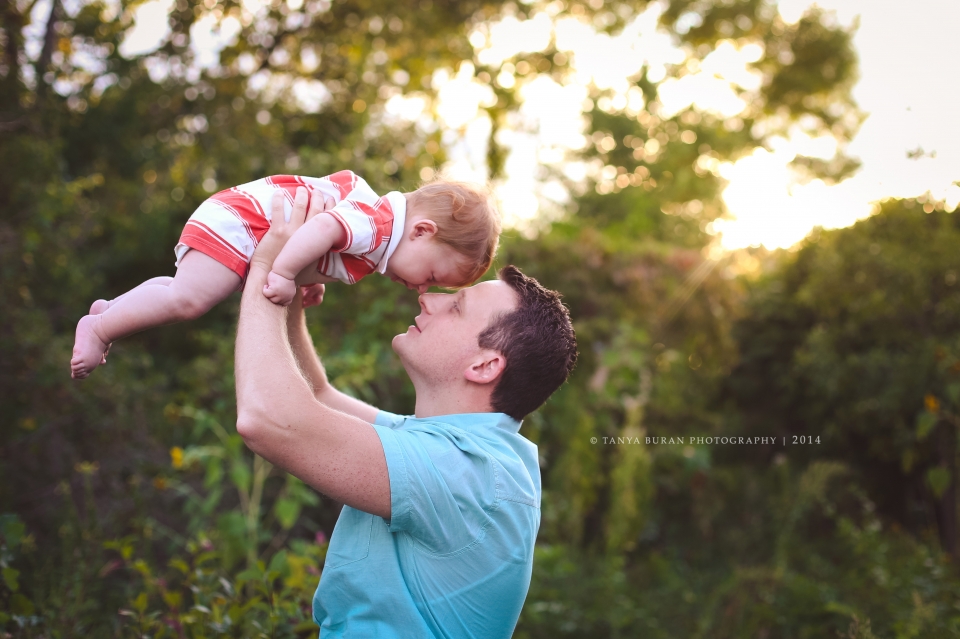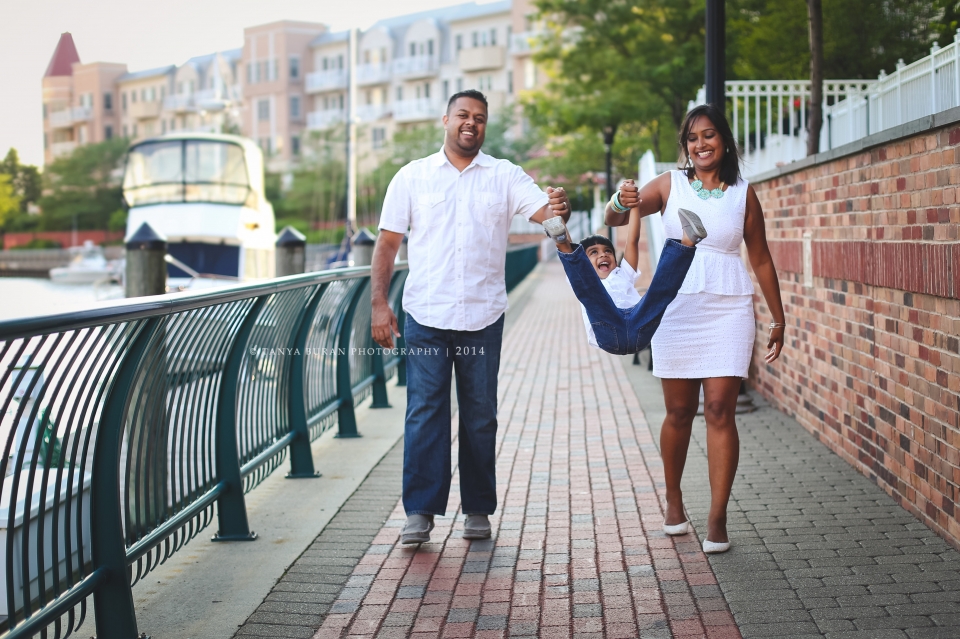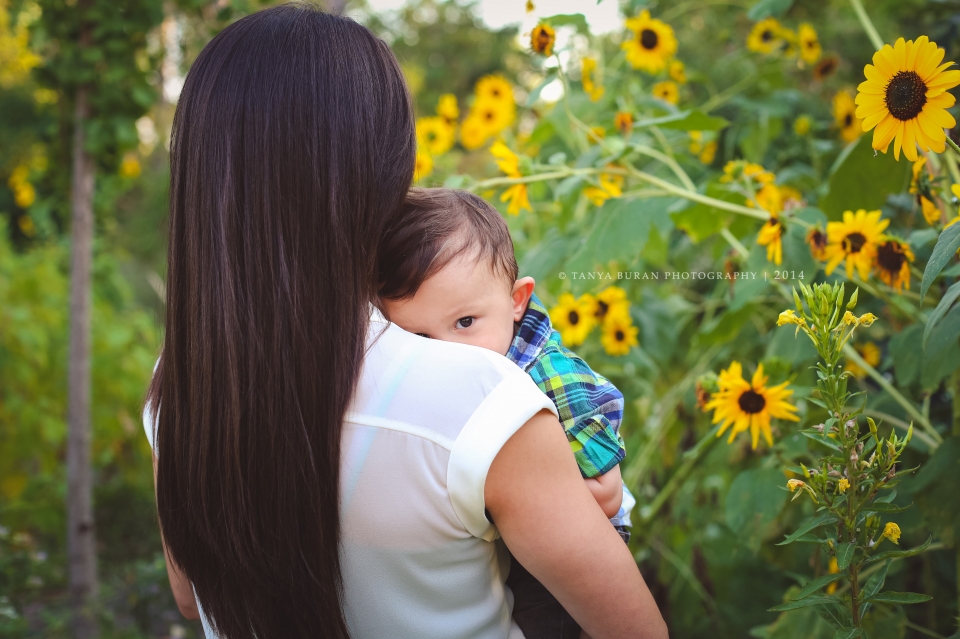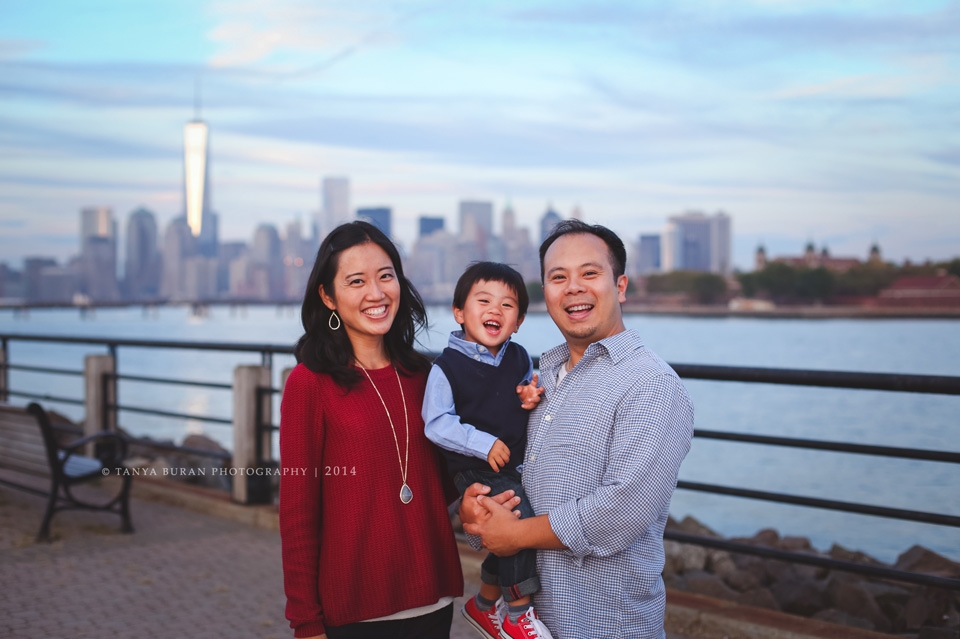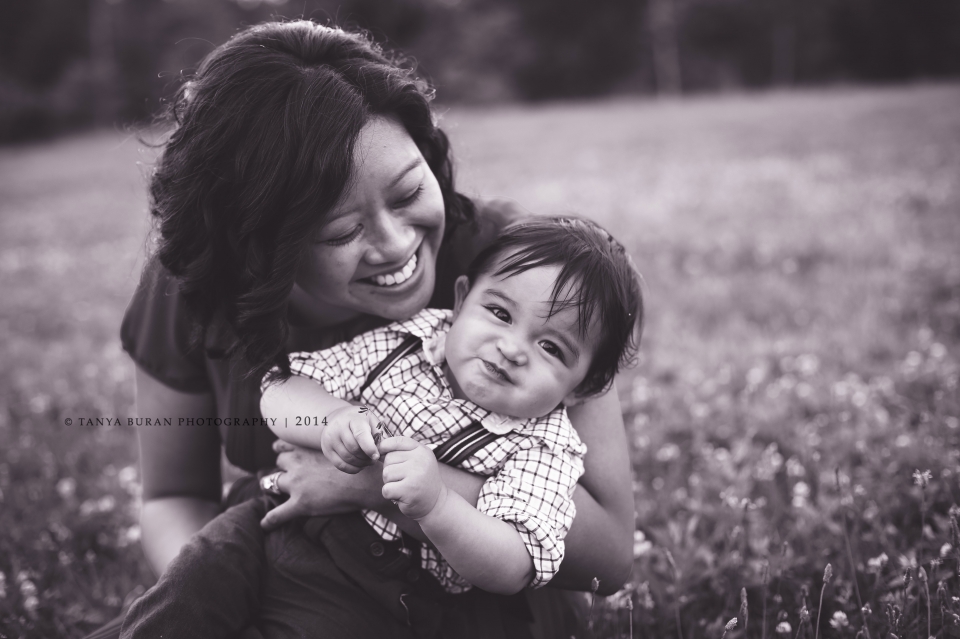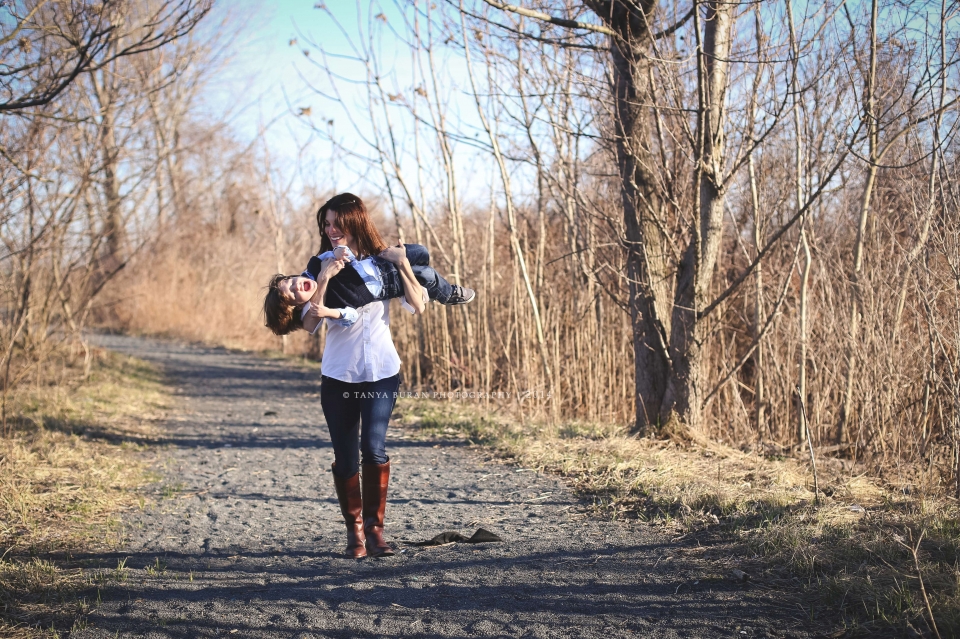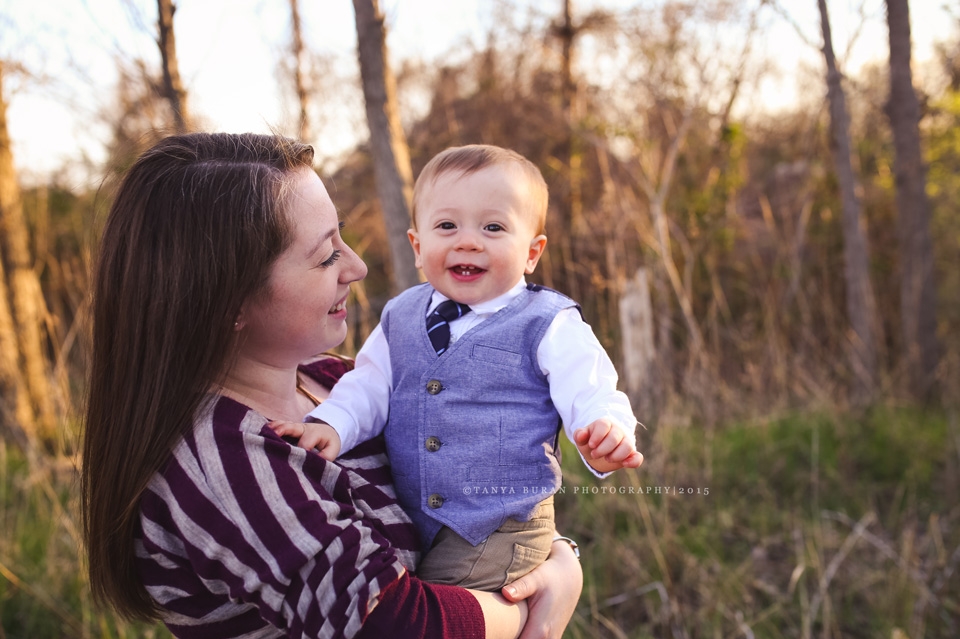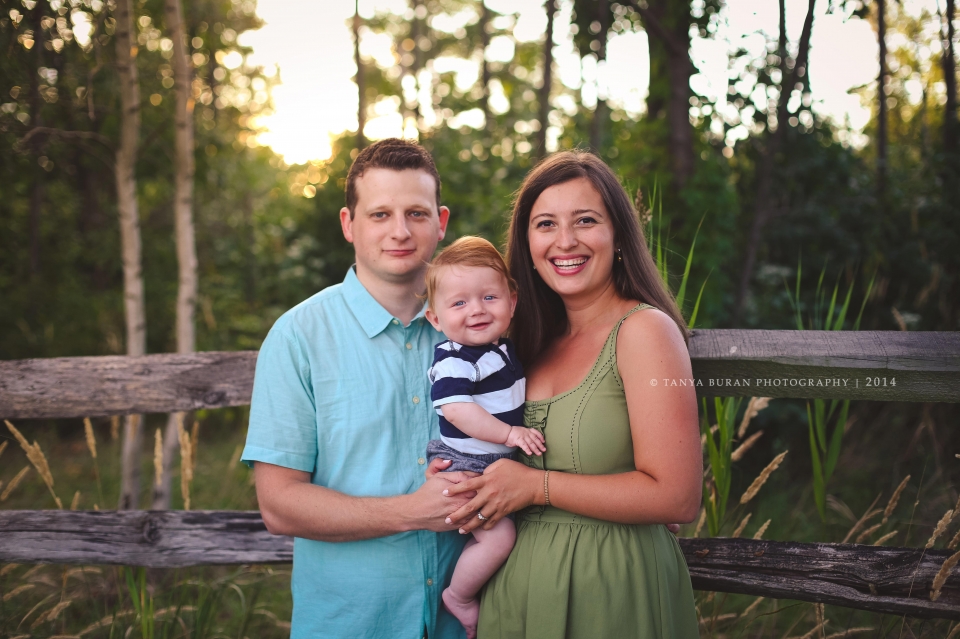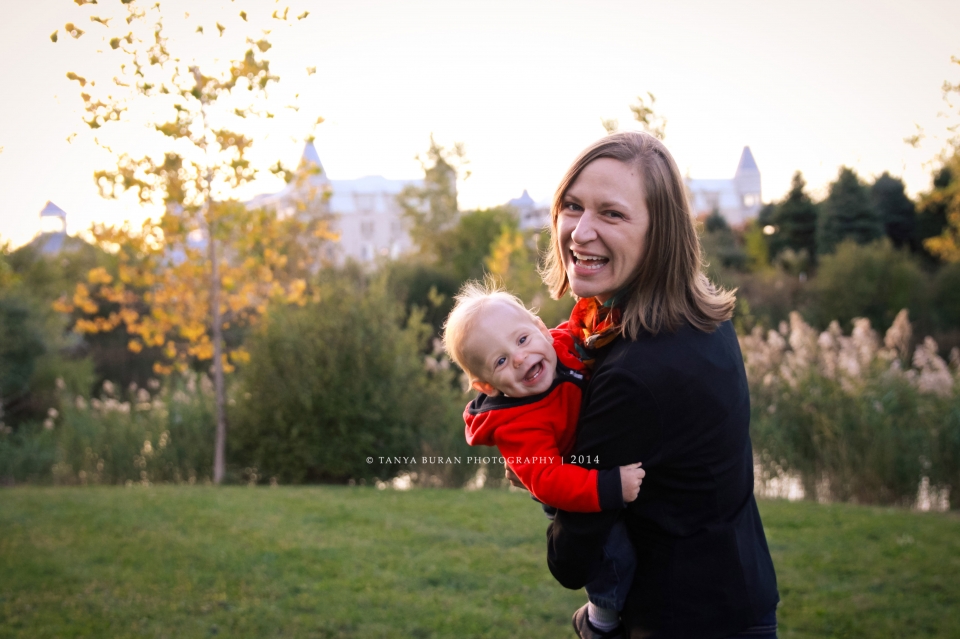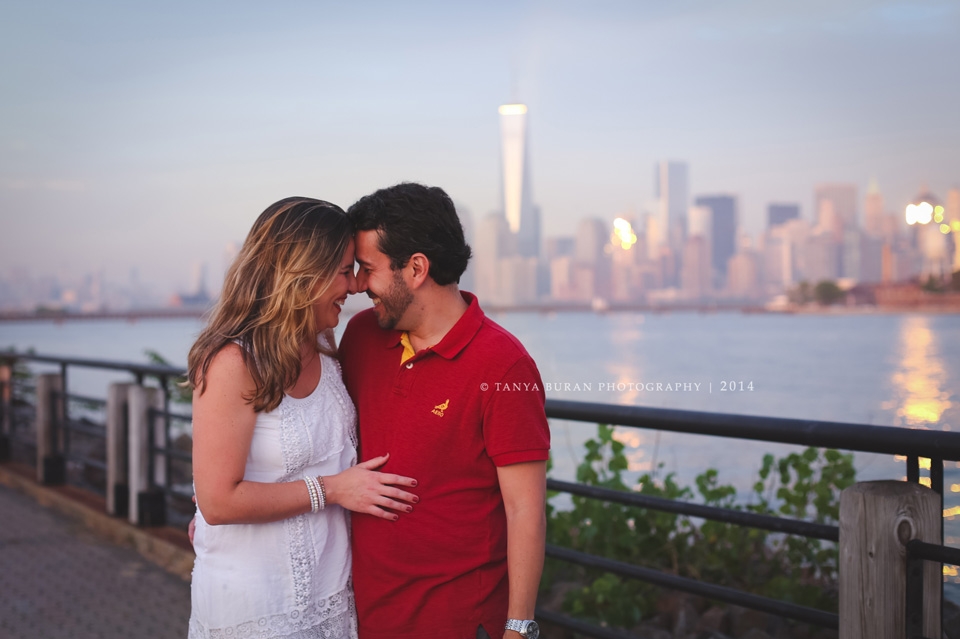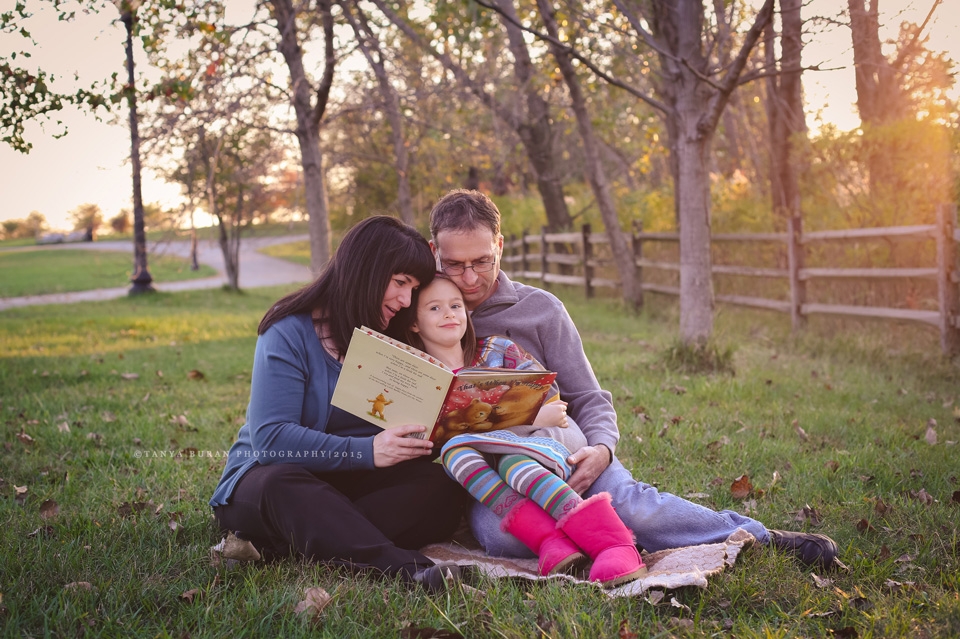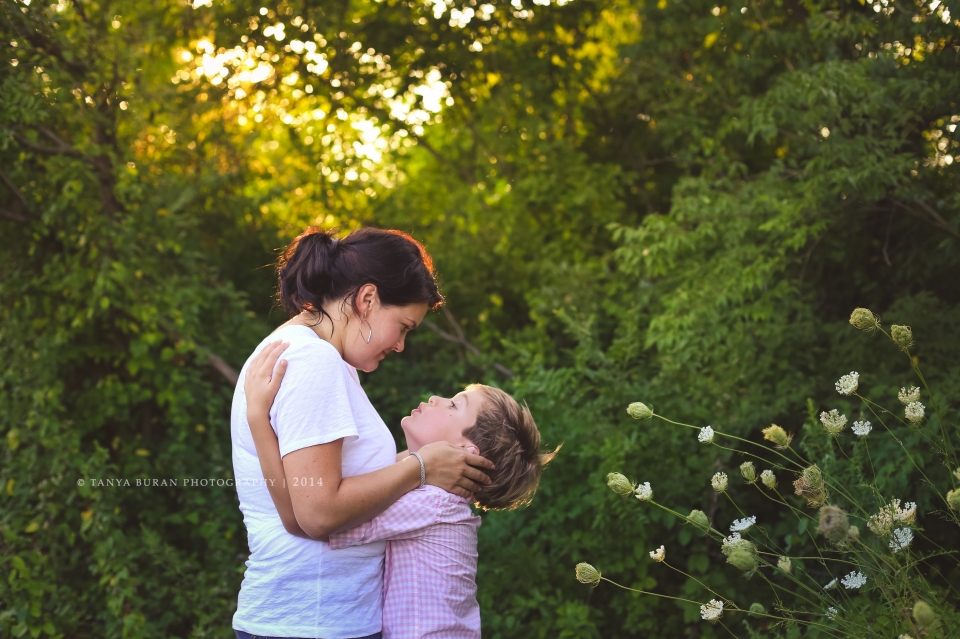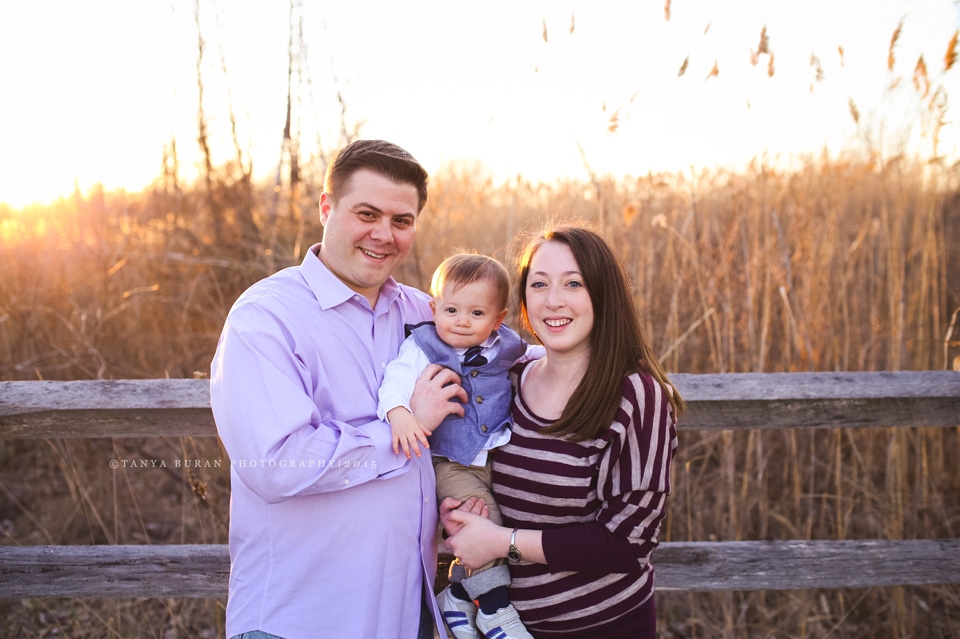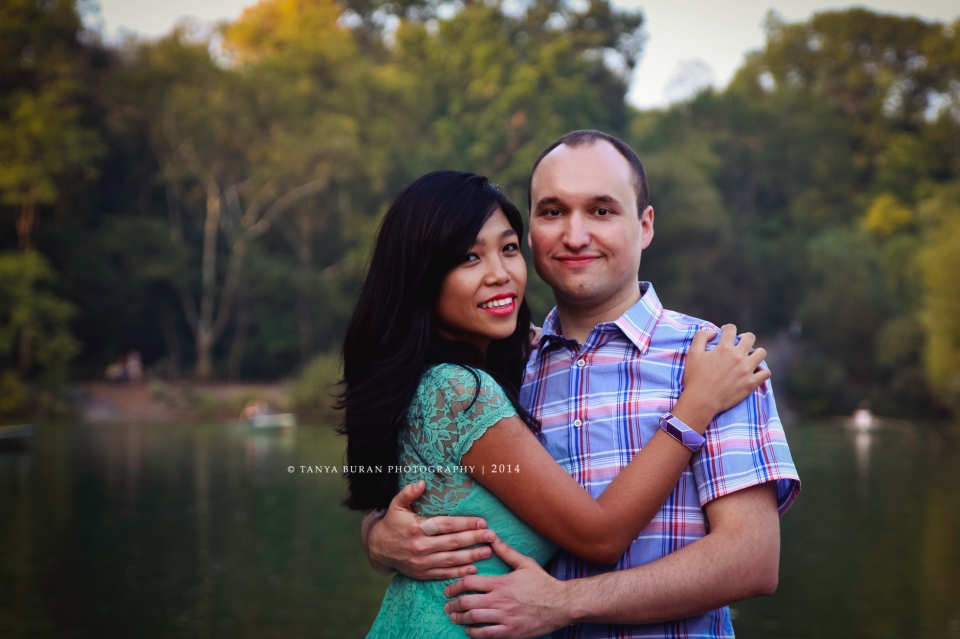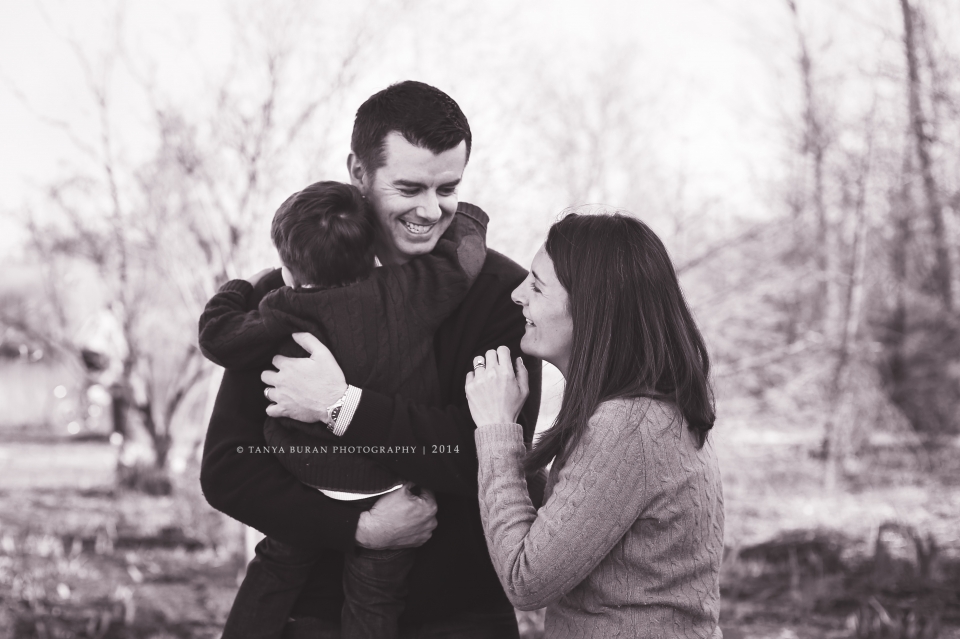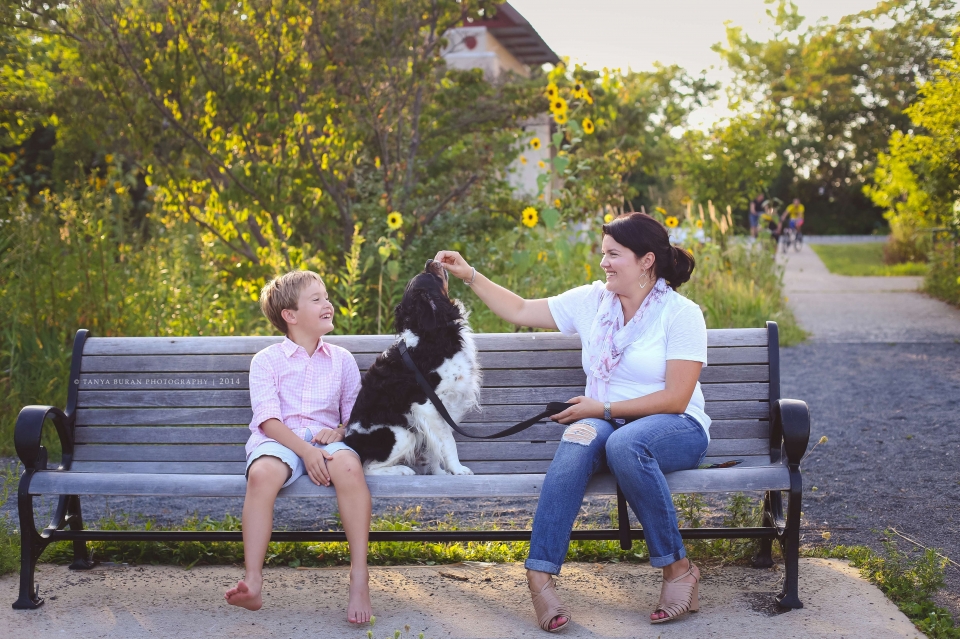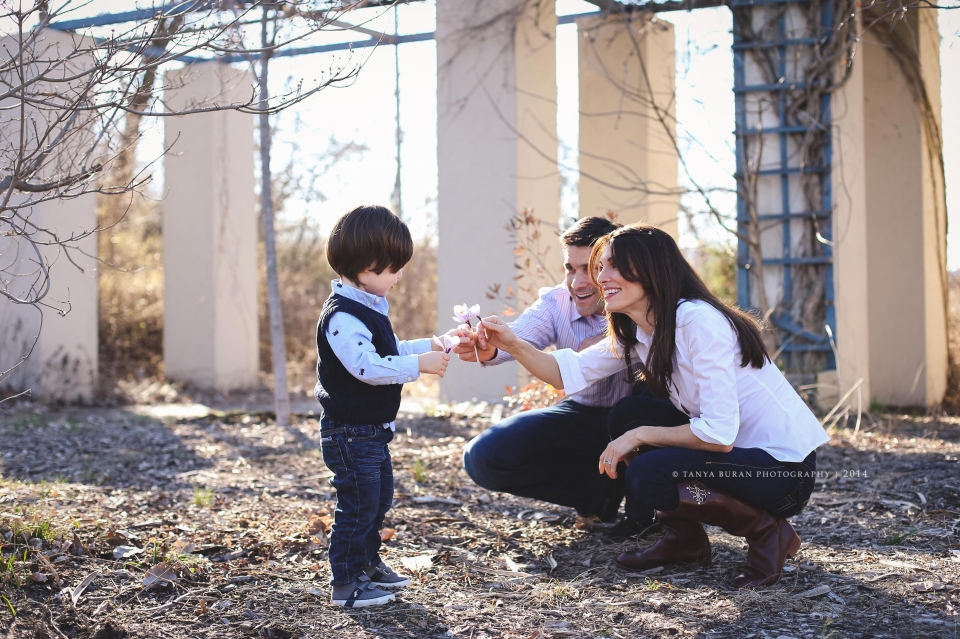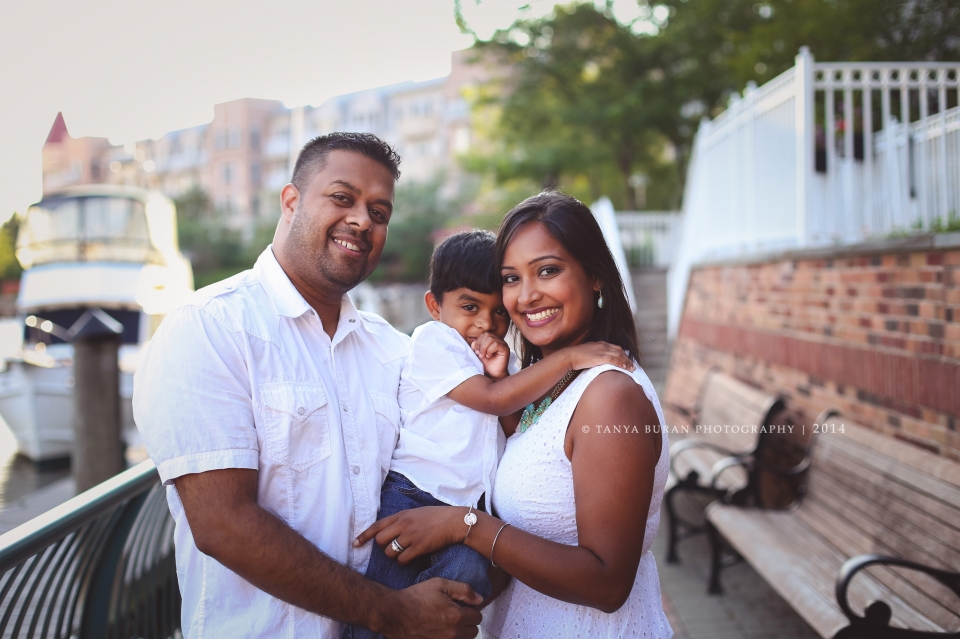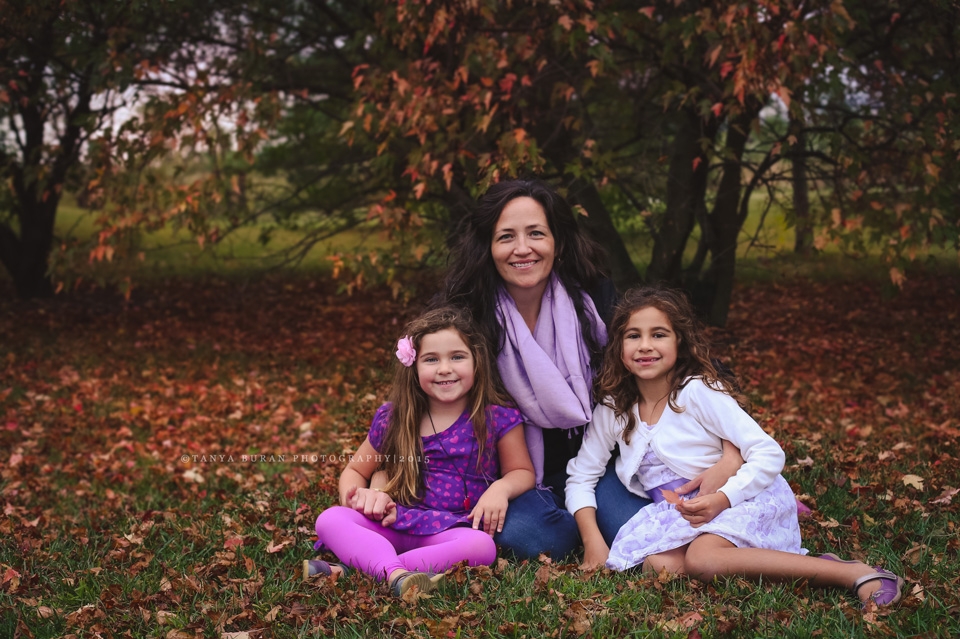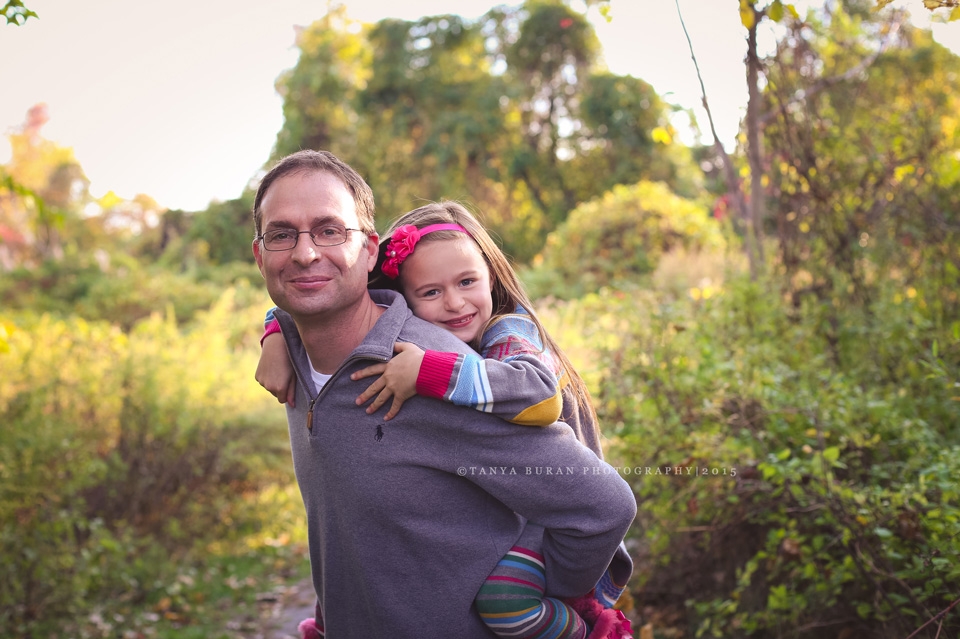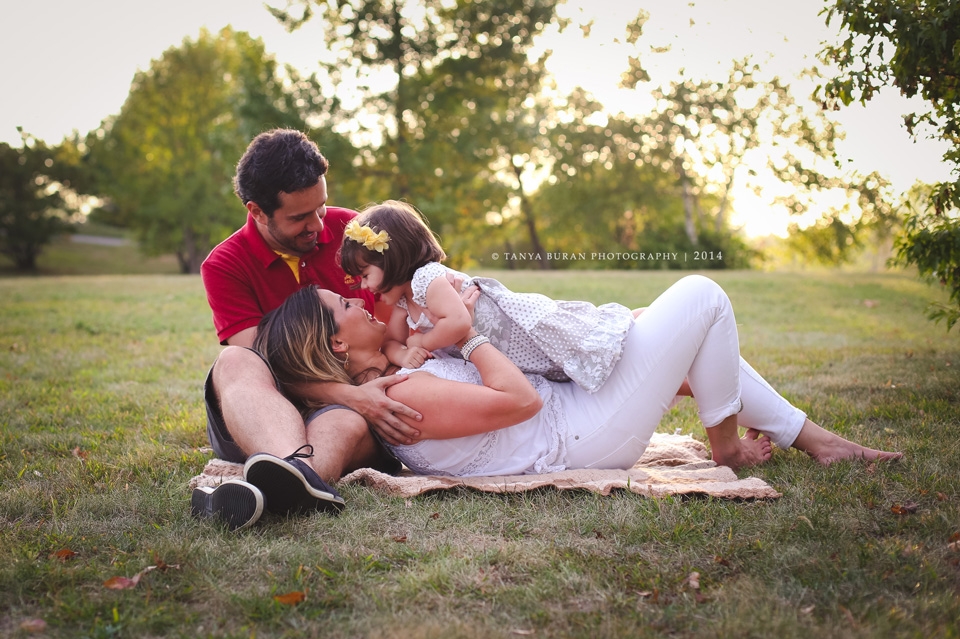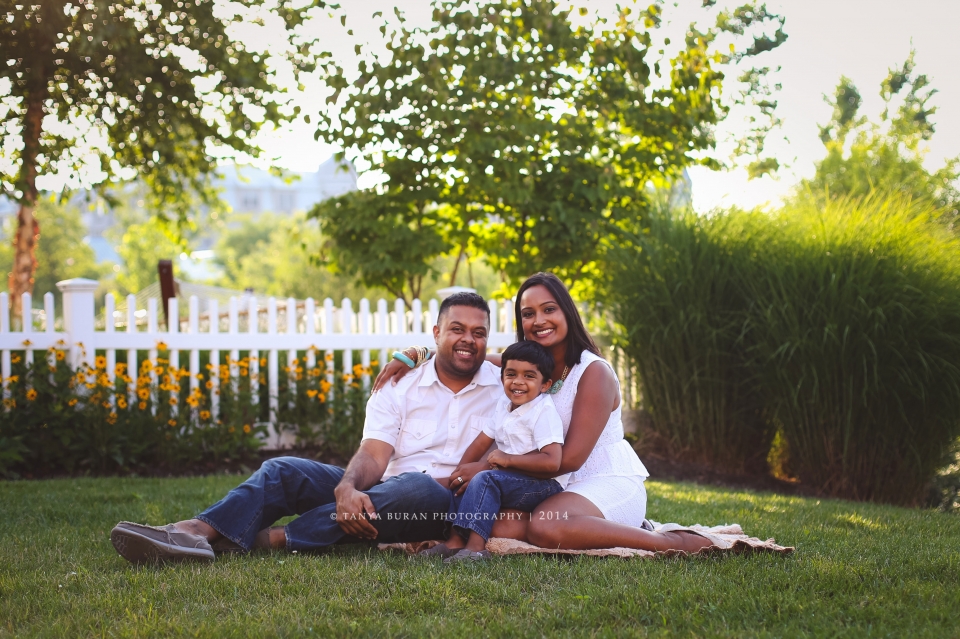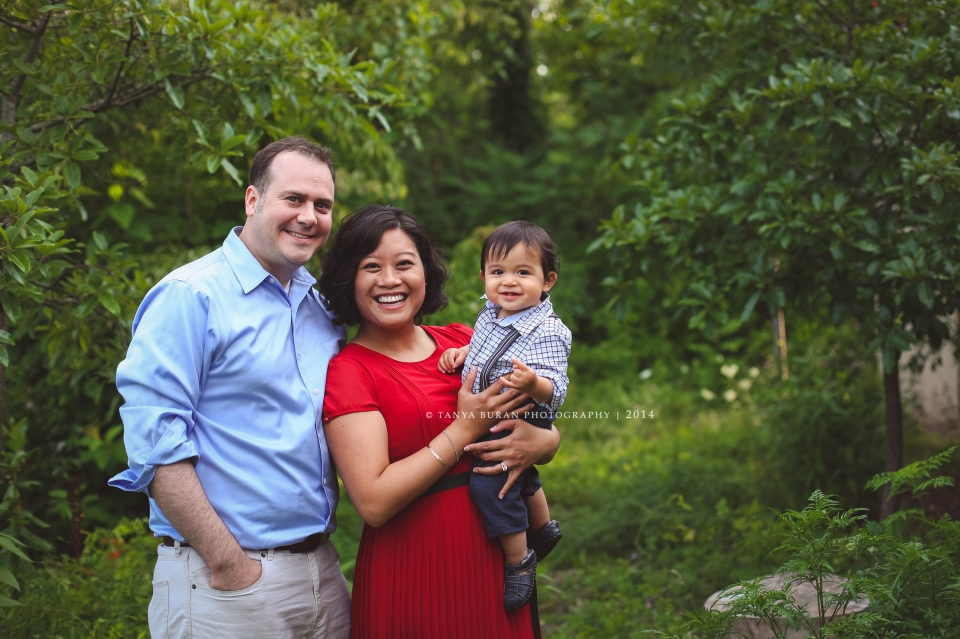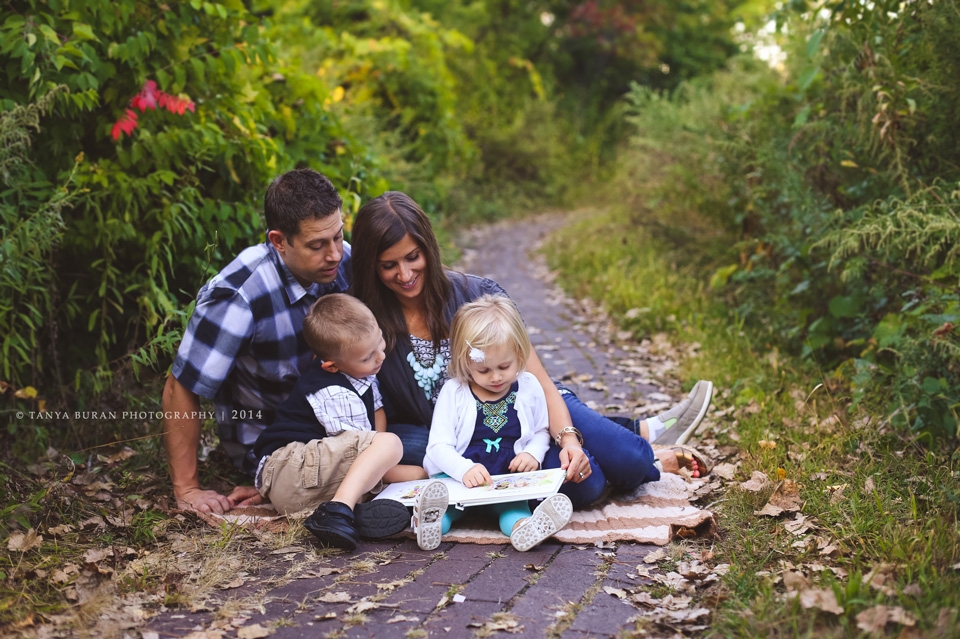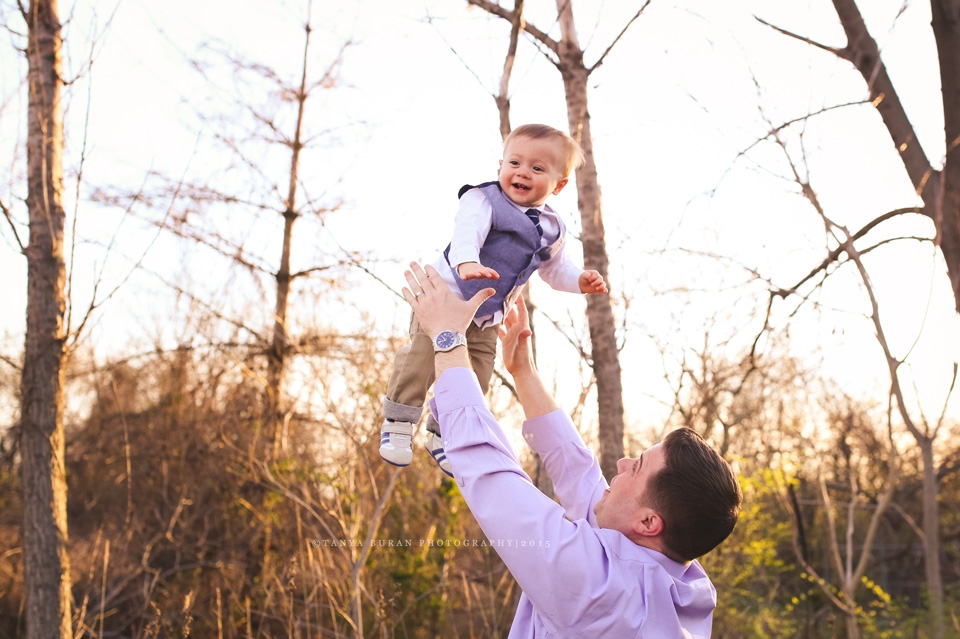 There is nothing more important than family, and as such, Tanya Buran strives to create that perfect snapshot of your family unit to treasure, together, for a lifetime. Whether you choose to have your family portraits taken in the studio, at home, or on location, Tanya creates a relaxed and fun atmosphere for you and your family.   Utilizing state of the art professional camera equipment and lighting, you can you be sure your family pictures will be of the highest quality by one of the most highly talented photographers in her field.
If you want your family portraits taken outdoors or on location somewhere fun or interesting, but can't decide where, don't worry! Over the years, Tanya has photographed families in numerous locations in the NJ metro area, and is familiar with some of the best places to serve as backdrop to your unique family portrait. Likewise, she is expertly trained to make the best use of various light sources and angles to capture the essence of your family.
Whether you prefer a more traditional style family portrait, a more creative and candid approach, or both, Tanya prides herself in her years of expertise and creativity at photographing in different environments in order to provide the most professional and creative family portrait services available in the area. She will take the time to get to know each member of your family, so the positions and poses directly match your family members' personalities.
If you have any special requests, for instance, you would like to include family pet in your pictures (they are part of the family, after all), that is perfectly welcomed. Just let Tanya know ahead of time so she can be sure to bring any additional items to help make your pet just as comfortable as the rest of your family.
Tags: Family, families