Incorporated just slightly over one and a half centuries ago, Millburn is a small but growing township located in New Jersey's Essex County.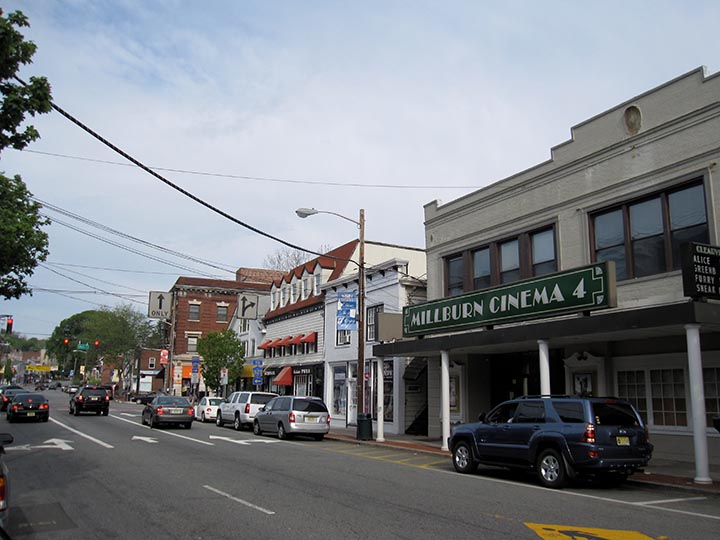 Millburn was formed in 1857 after parts of Springfield Township were split off from Union County. Before becoming a township, the area went through a host of different names, including (amongst many others) Milltown and Millville. The name "Millburn" was settled on just before the township was incorporated, and comes from the Scottish word "burn," meaning "stream"—the primary source of power used to power the area's mills at one time.
Though located only 15 short miles from Manhattan, Millburn has a small town feel, with only 20,000 residents as of the 2010 census. The location is scenic, yet is also home to some major corporations; Dun & Bradstreet are headquartered in the township, for example, while the Rahway River runs through downtown Millburn, providing a nice balance of nature and harmony with a strong economy.
Millburn has a large Jewish community, and is home to the B'nai Israel synagogue, an architecturally significant place of worship, integrating modern sculpture and art into a modernist design, a revolutionary concept at the time of its construction in 1924.

Additionally, Millburn has been home to many famous and notable people throughout its history, including Time Warner Cable CEO Robert D. Marcus, hockey player Brian Rolston, journalists Betty Liu and Joe Kernen, and author Belva Plain.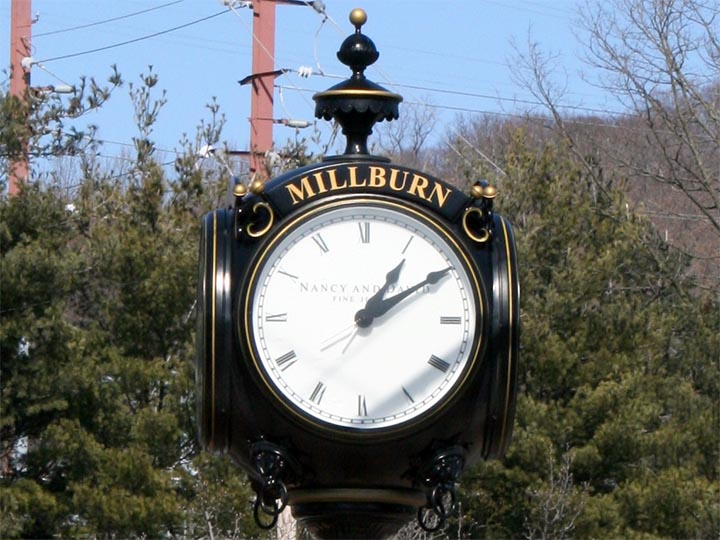 Millburn has something for everyone, from CEOs to teachers, stay at home parents, and everyone in between. Whether you've lived there your whole life or just moved into town, if you've settled into Millburn to start a new family then you'll want to capture all the wonderful moments with your newborn in pictures, and Tanya Buran can help you do that. Her experience photographing newborns, children, and families is second to none.
For more information about Tanya Buran's Newborn Photography sessions, please visit the Newborn Photography section.