Newborn Photography in Jersey City, NJ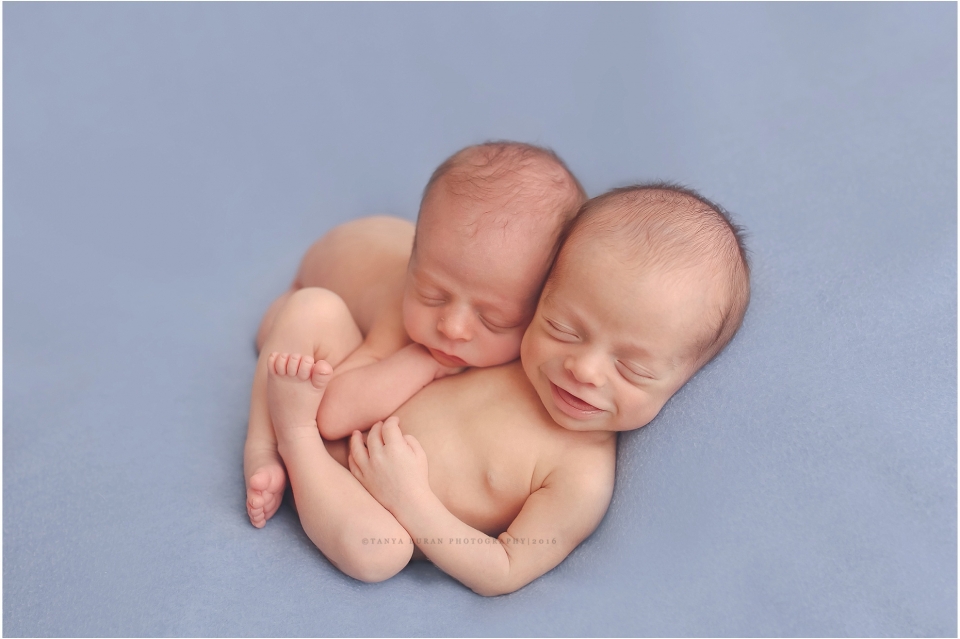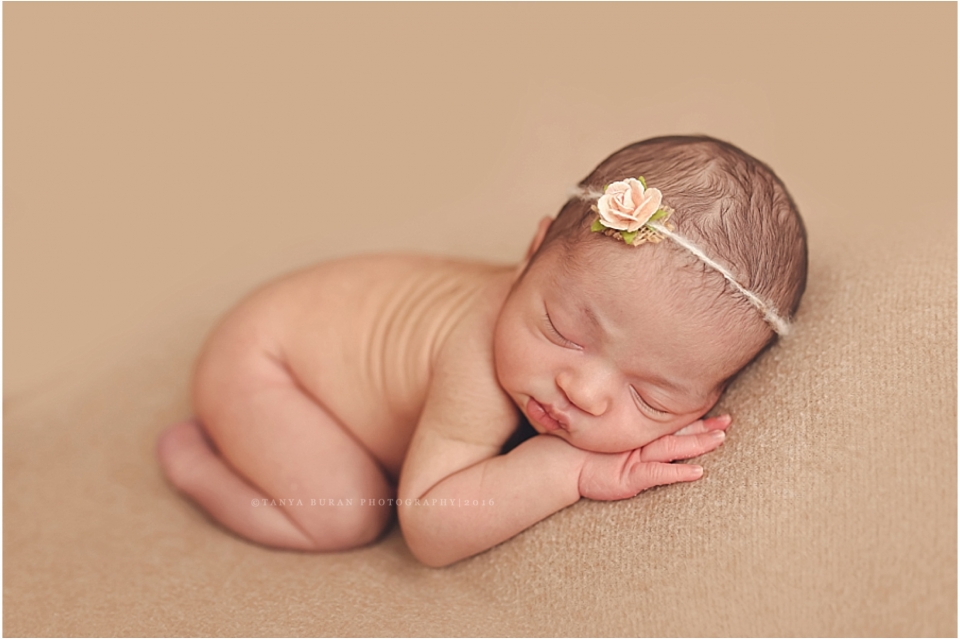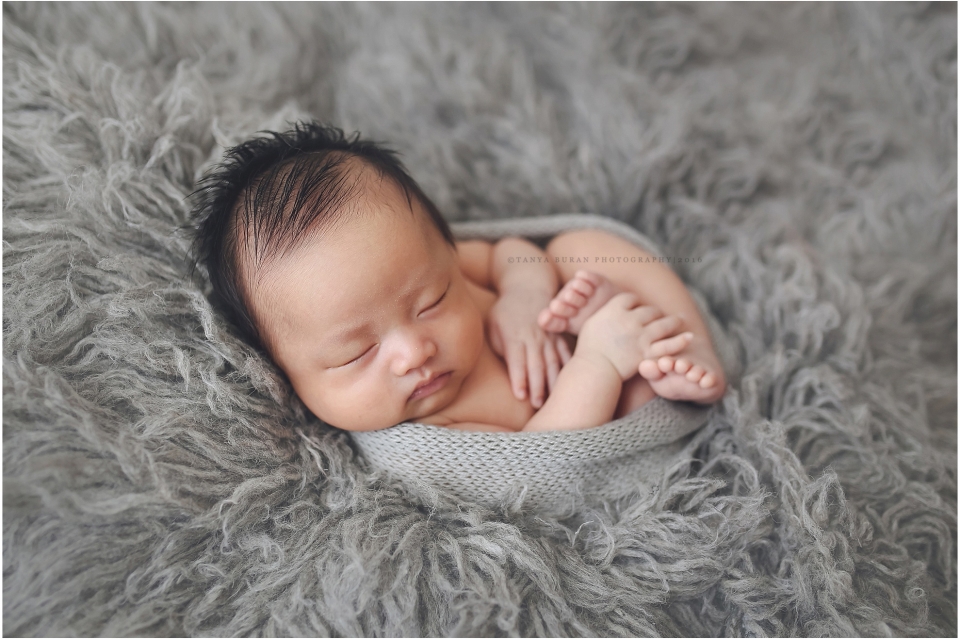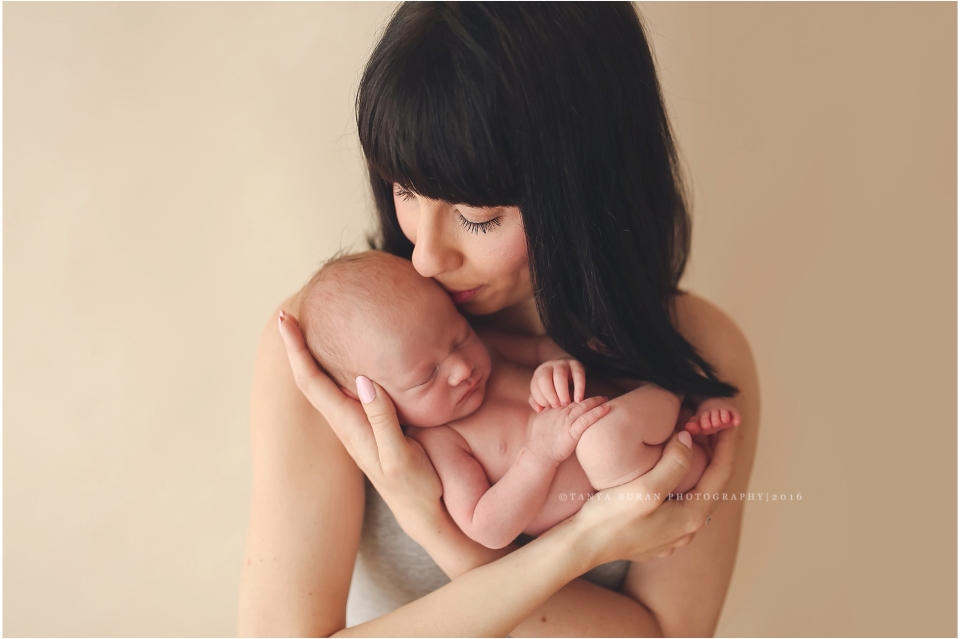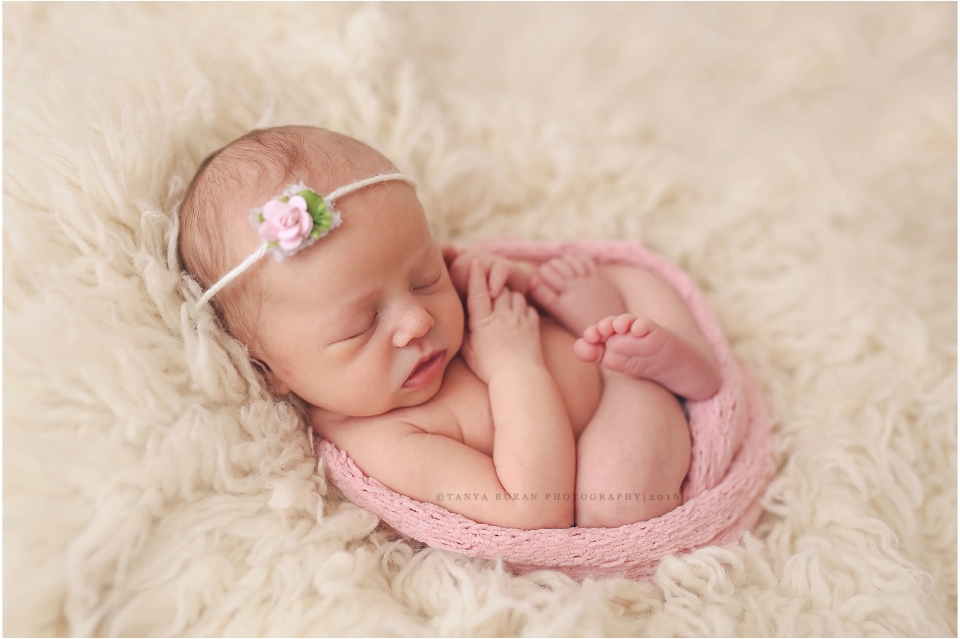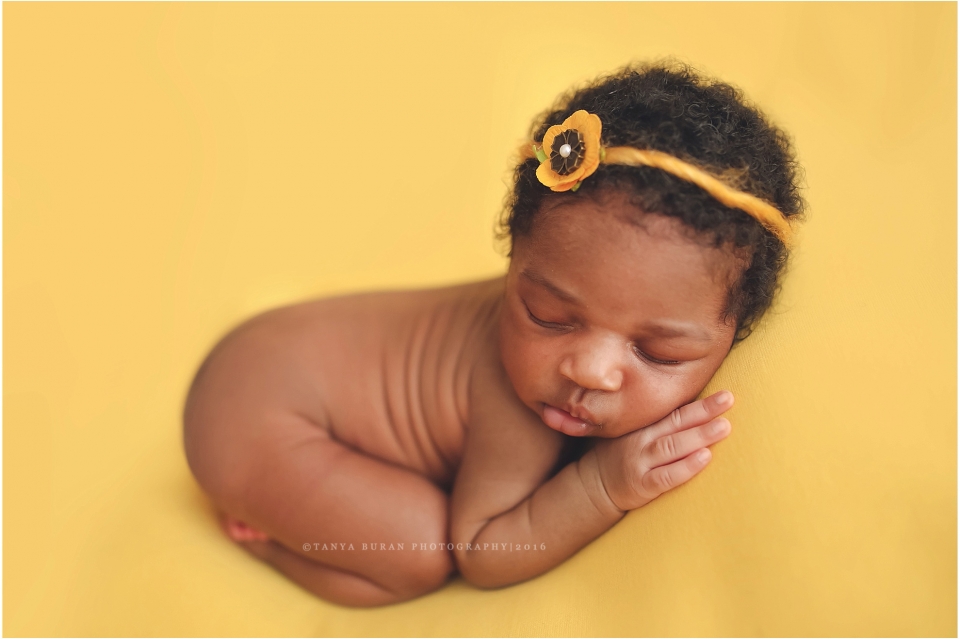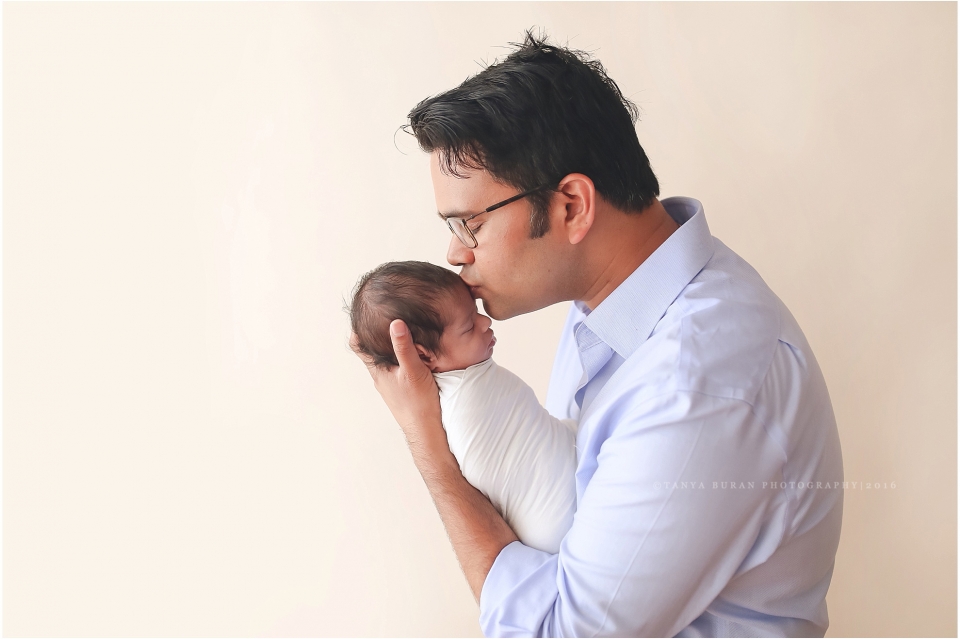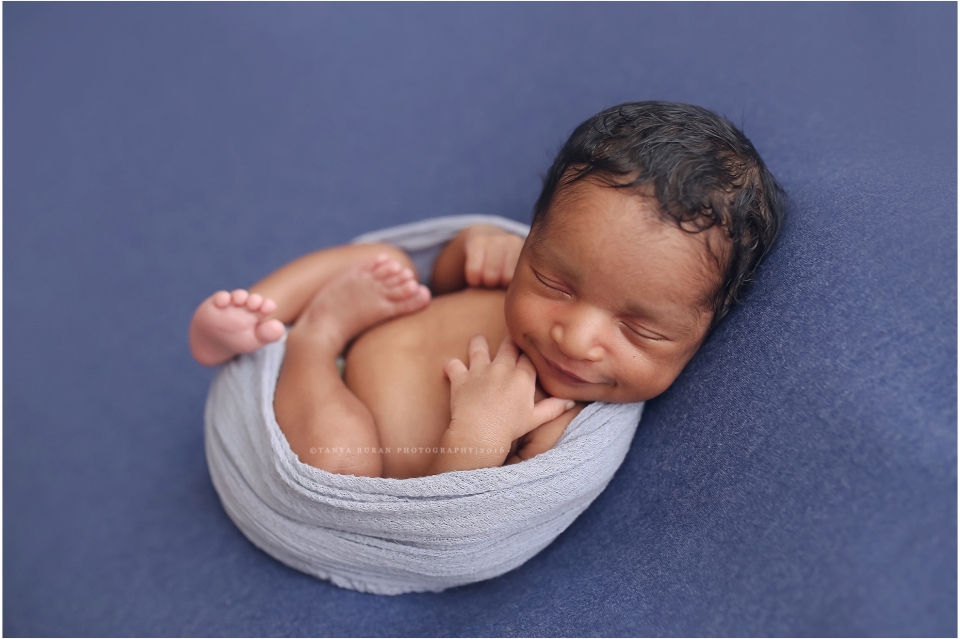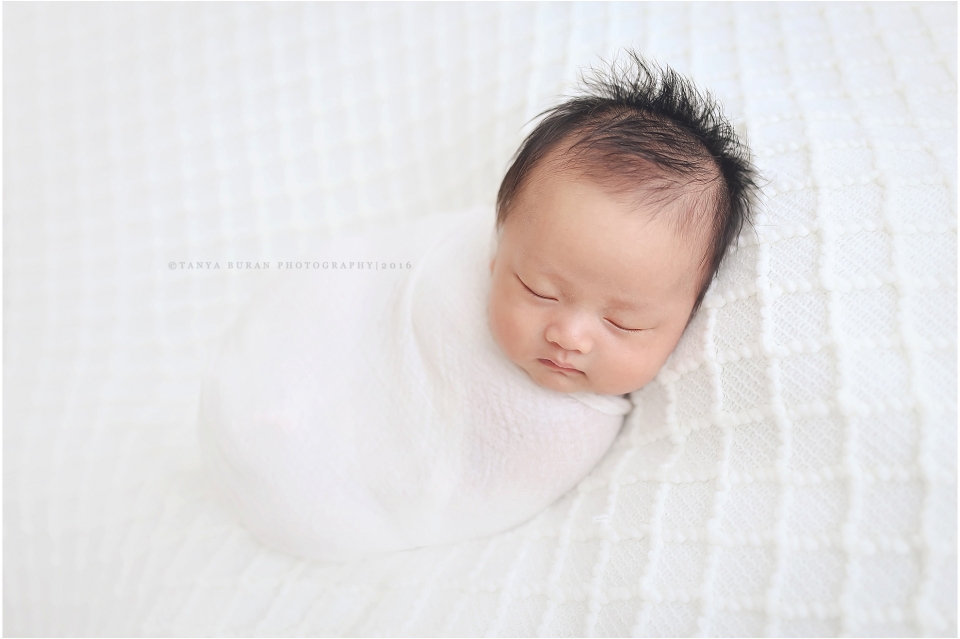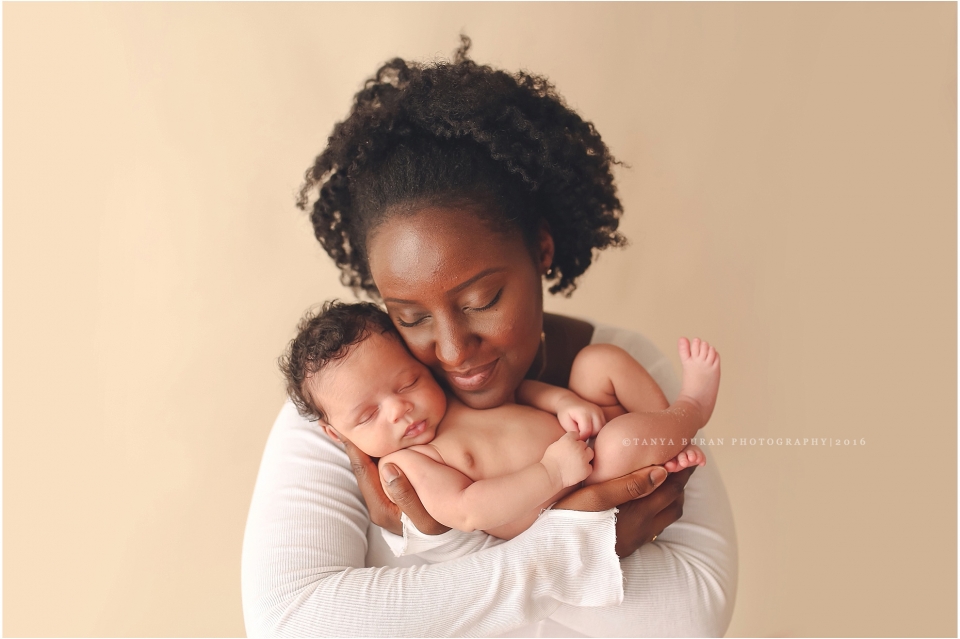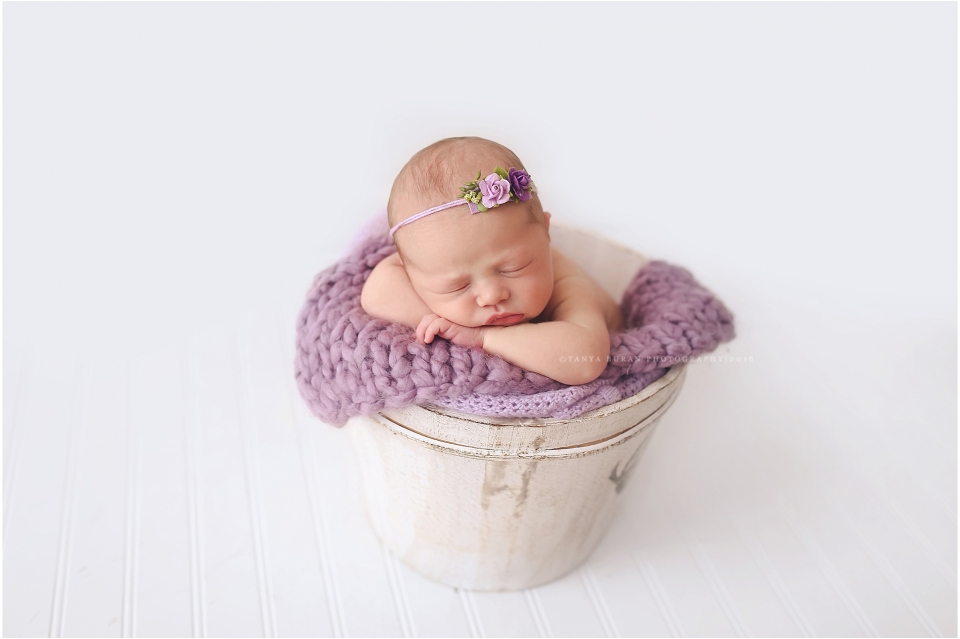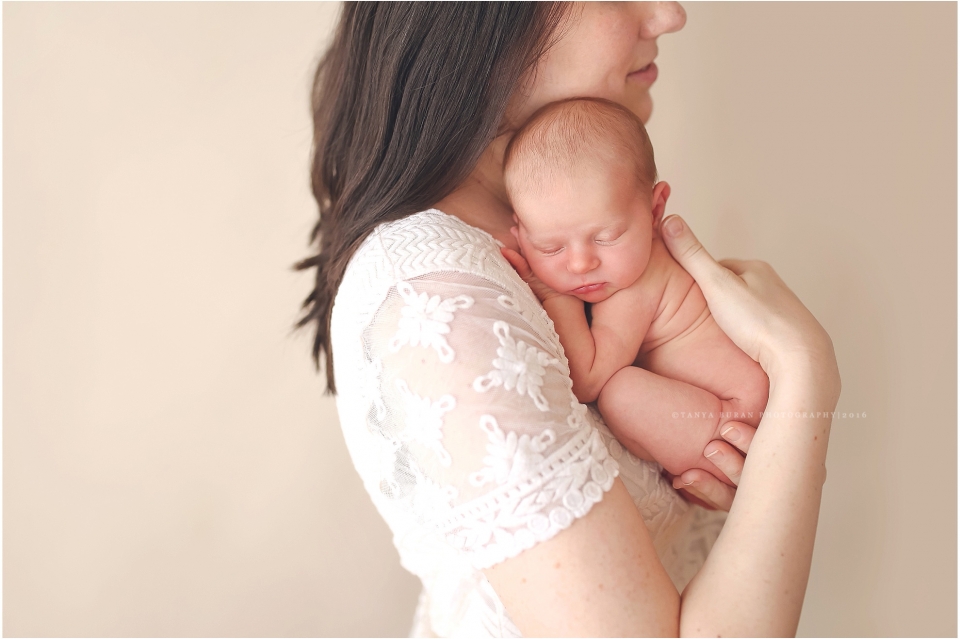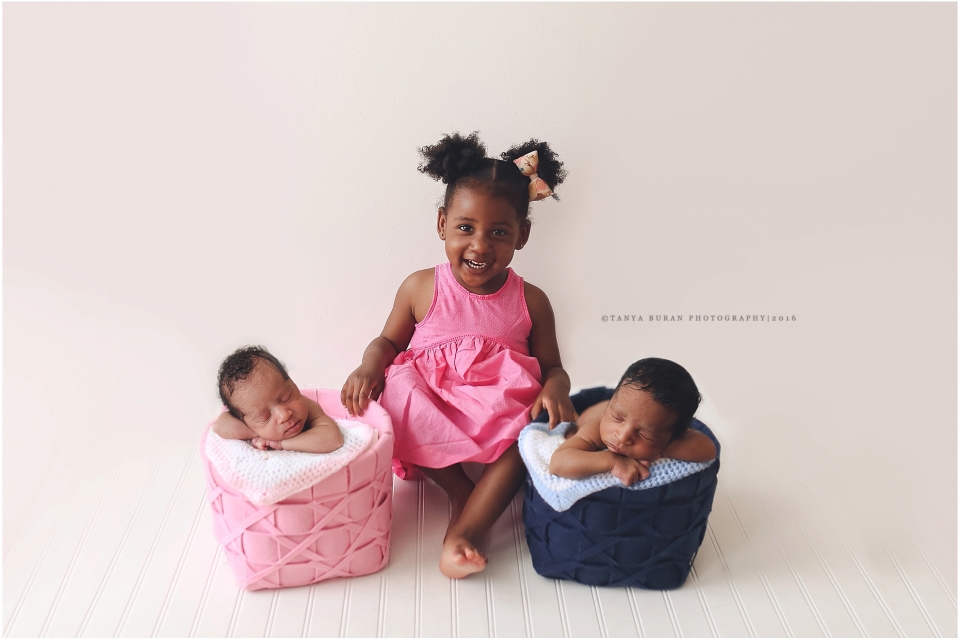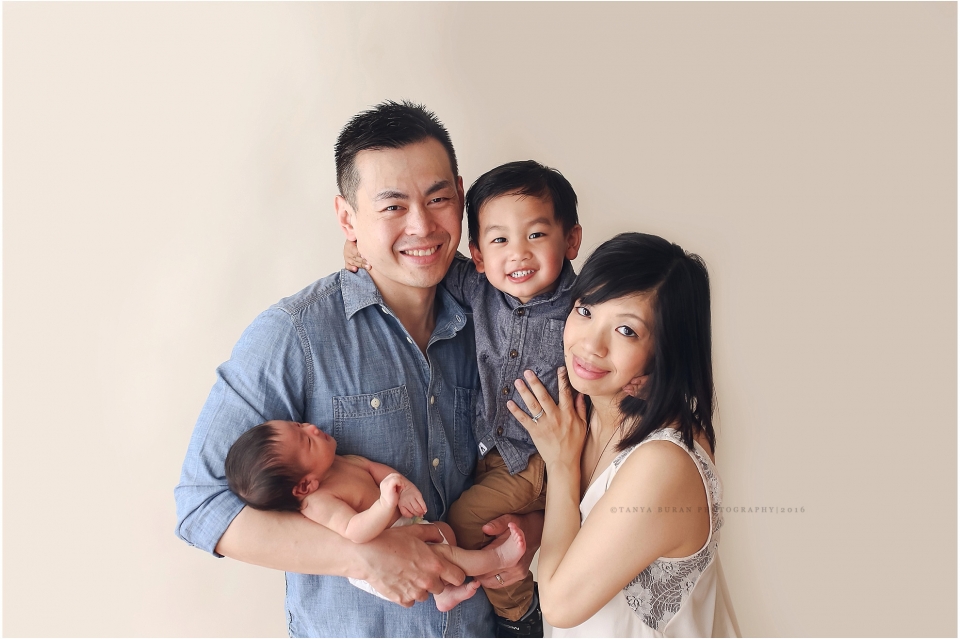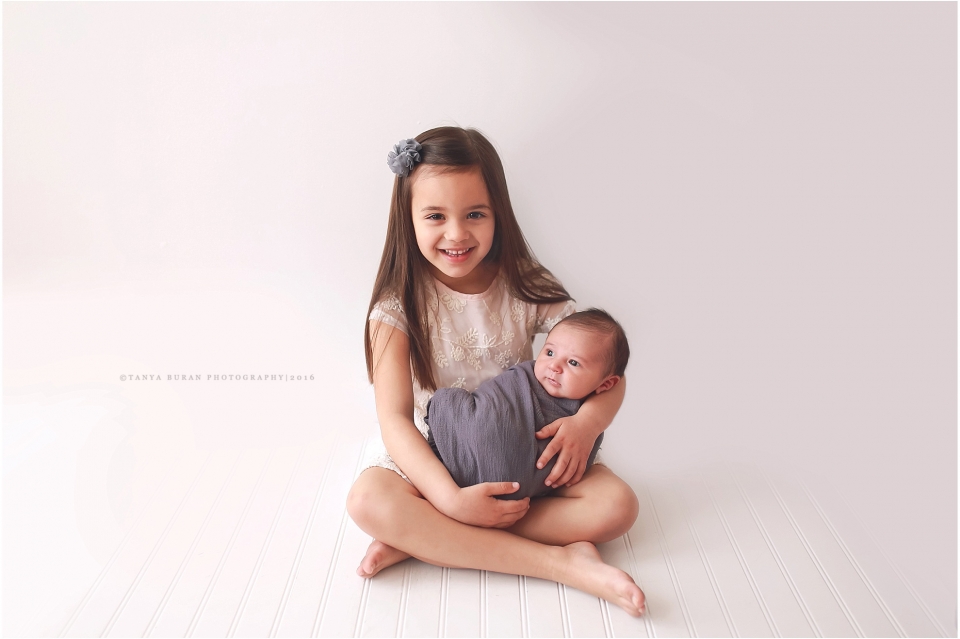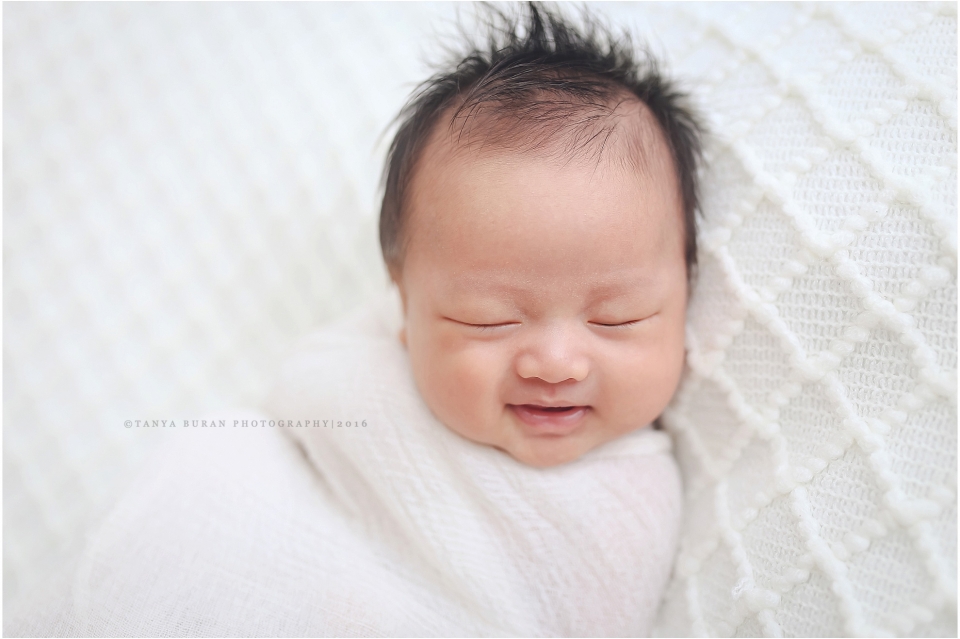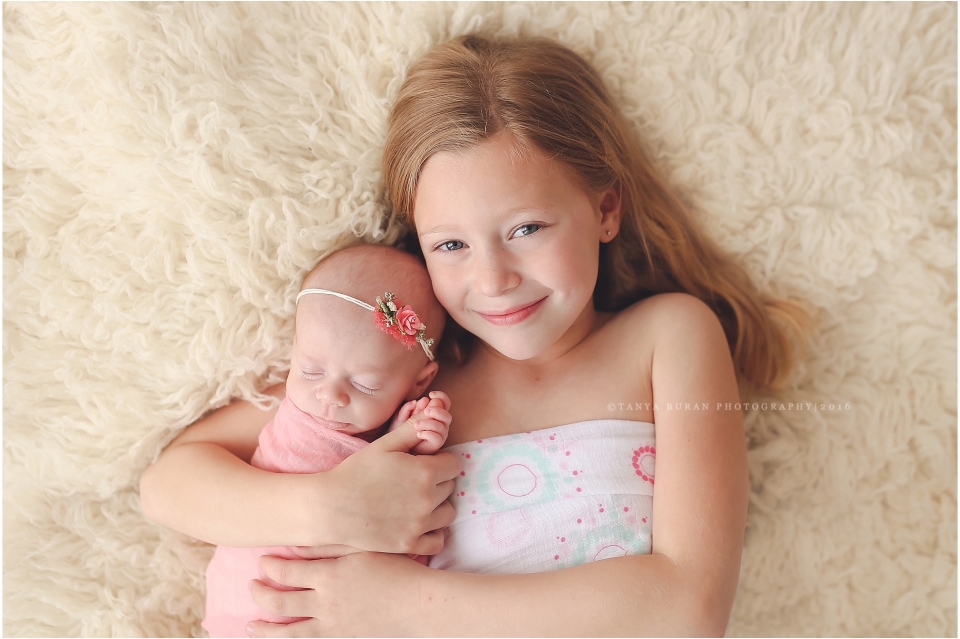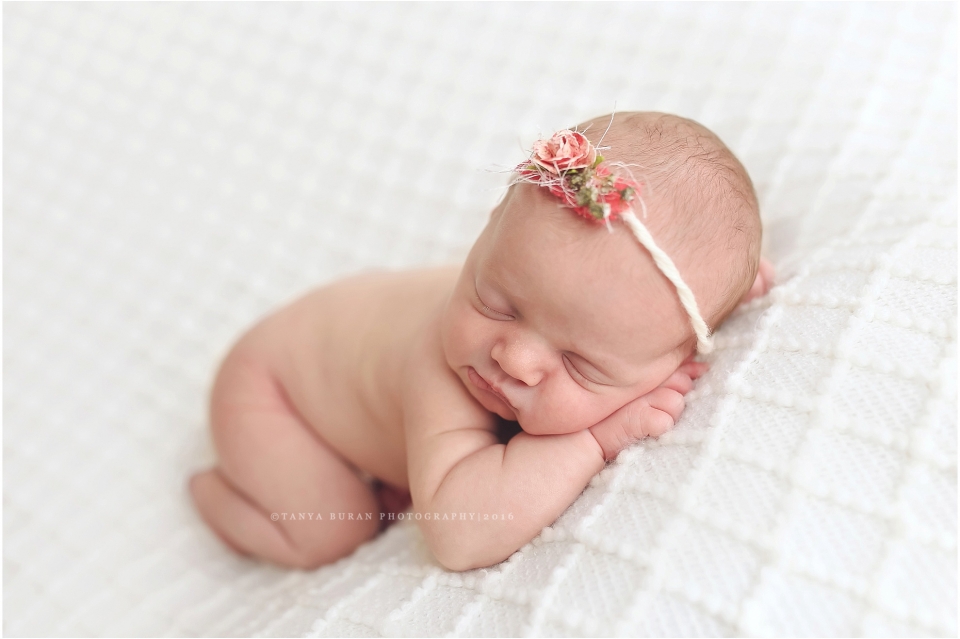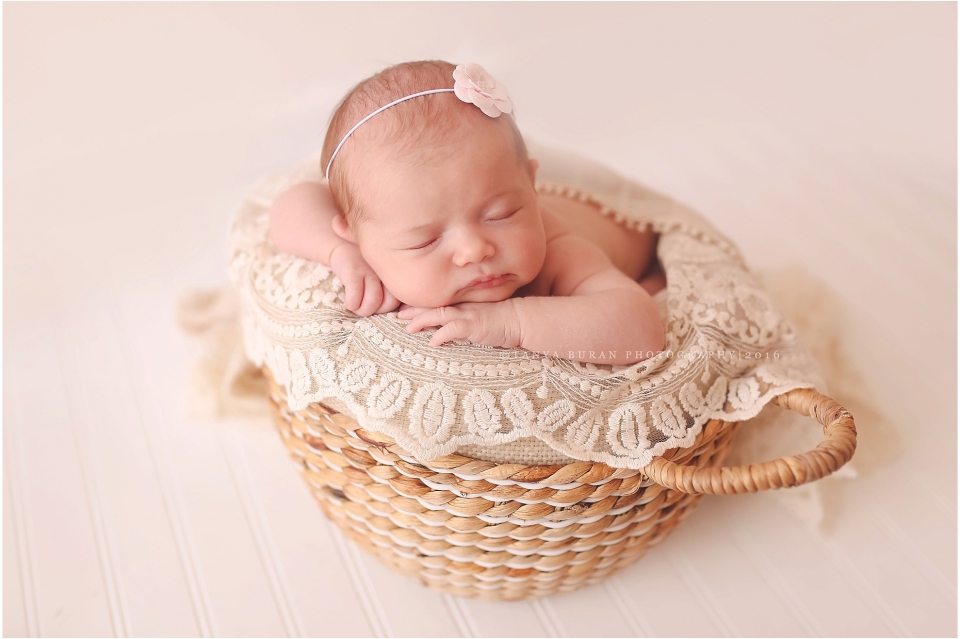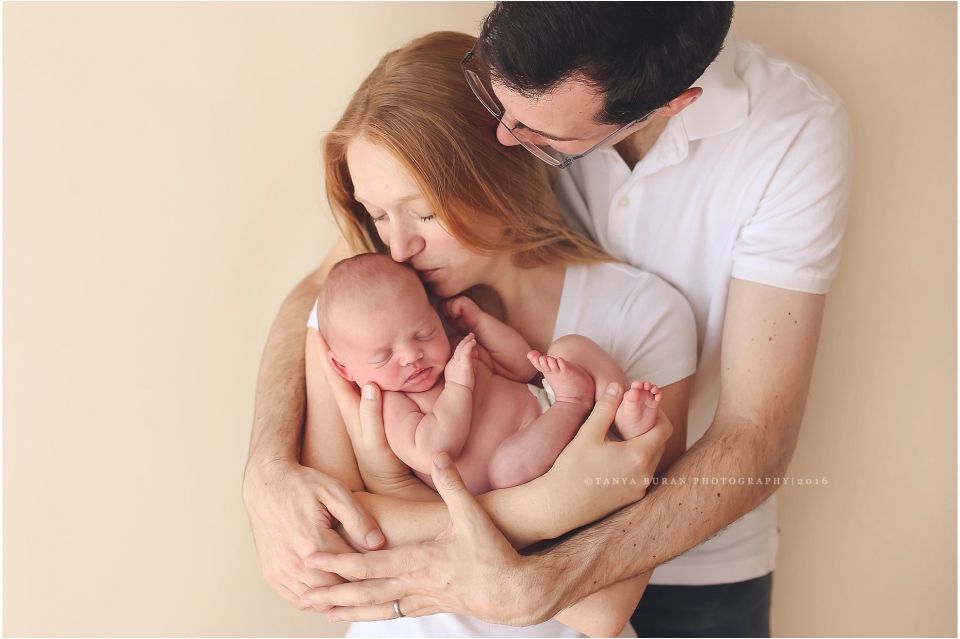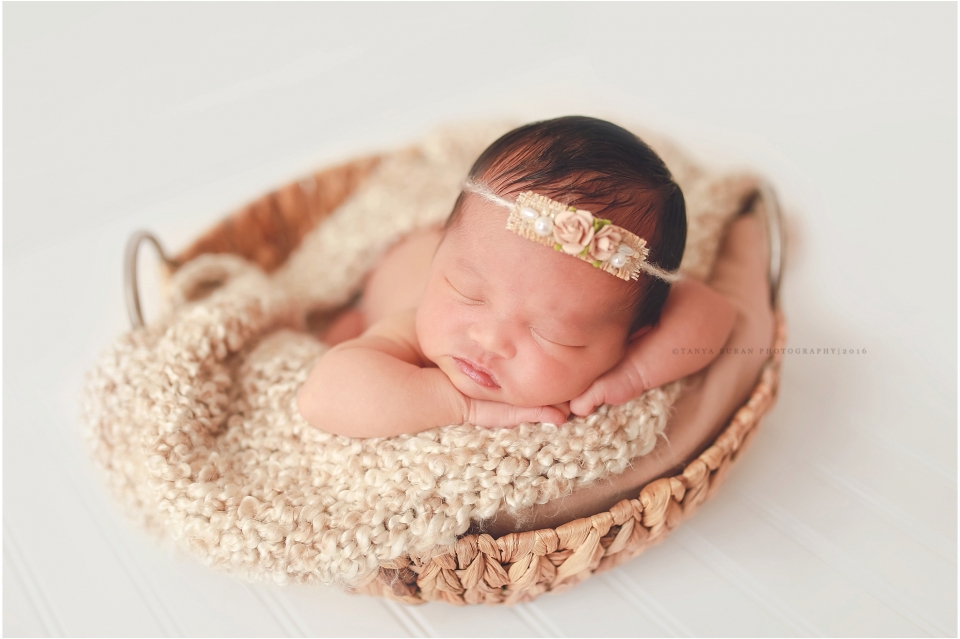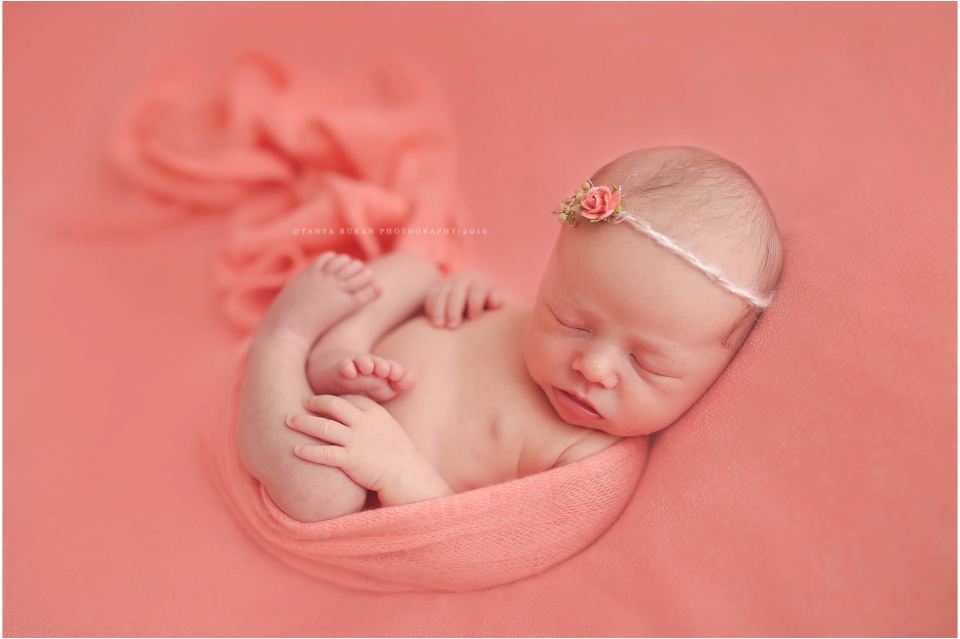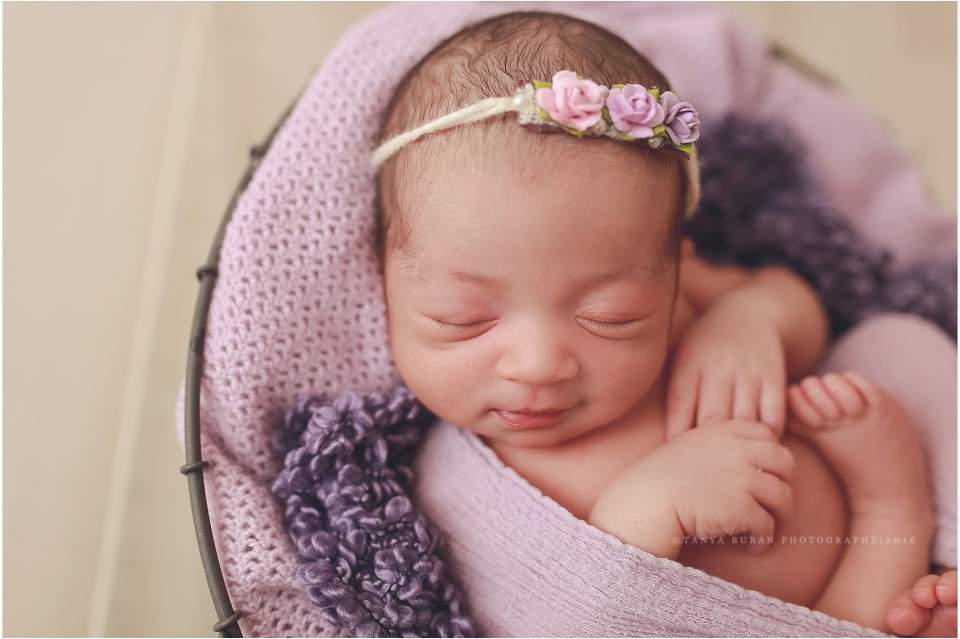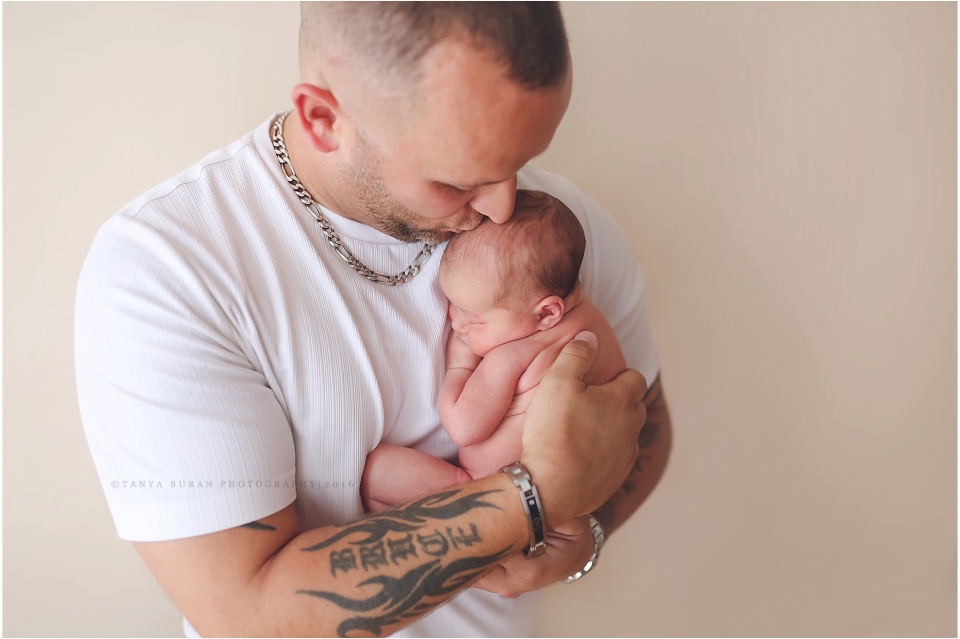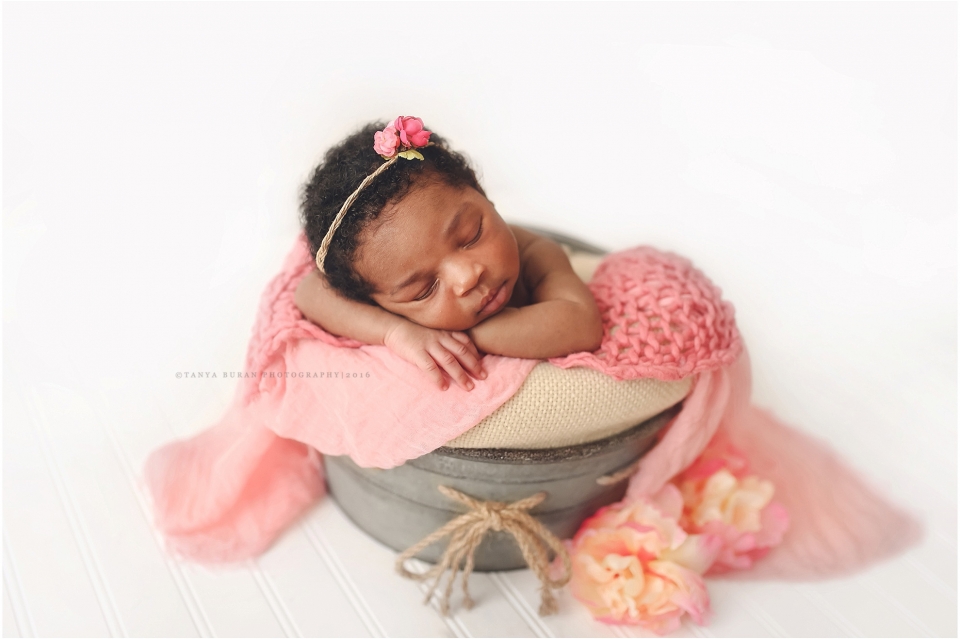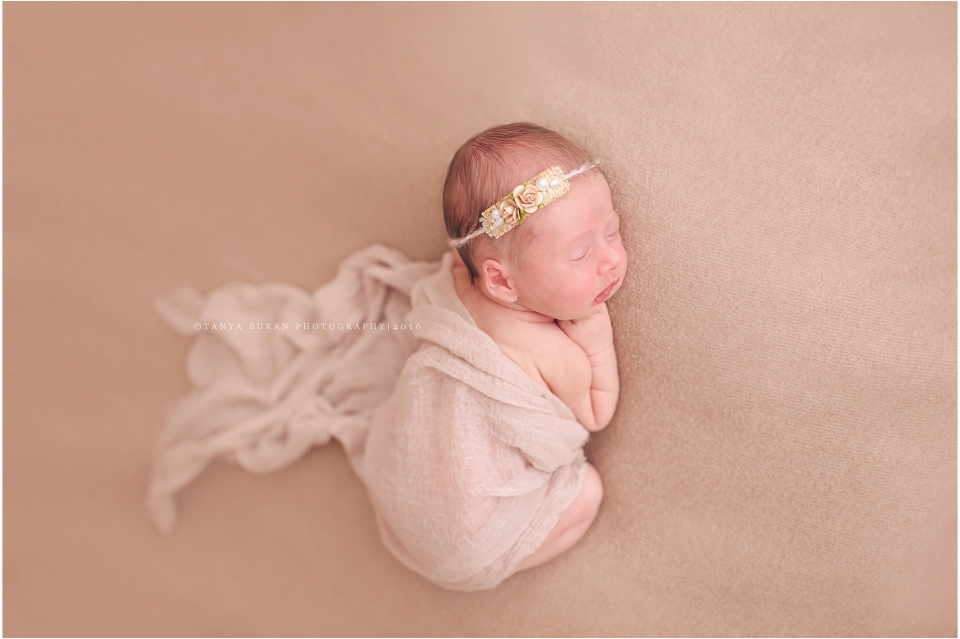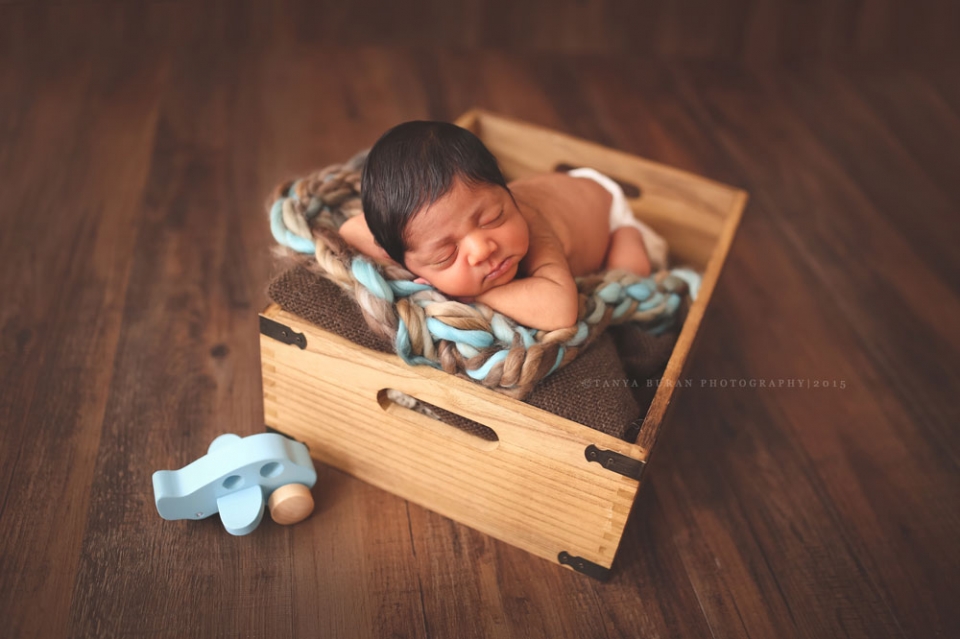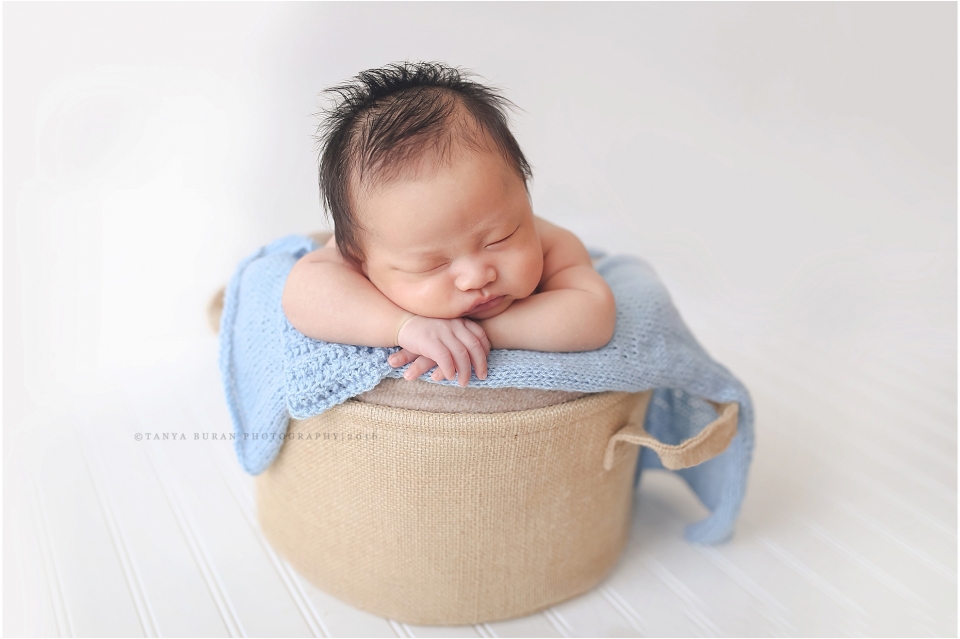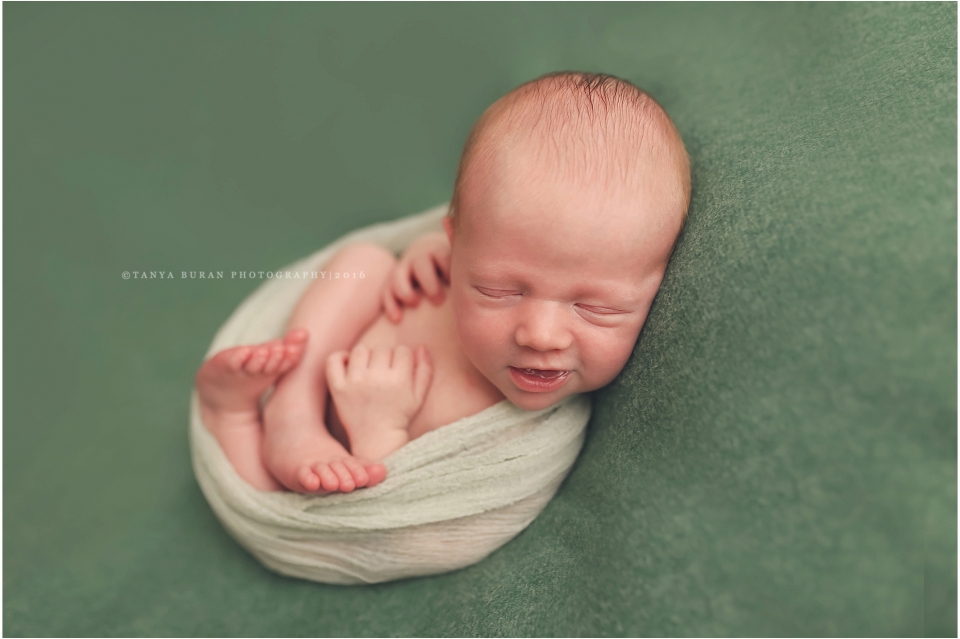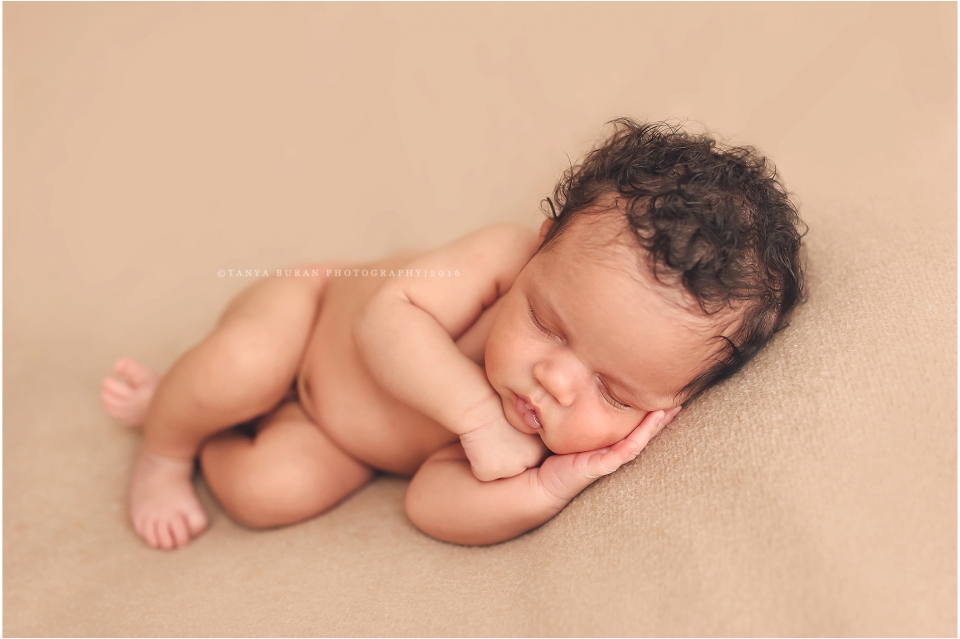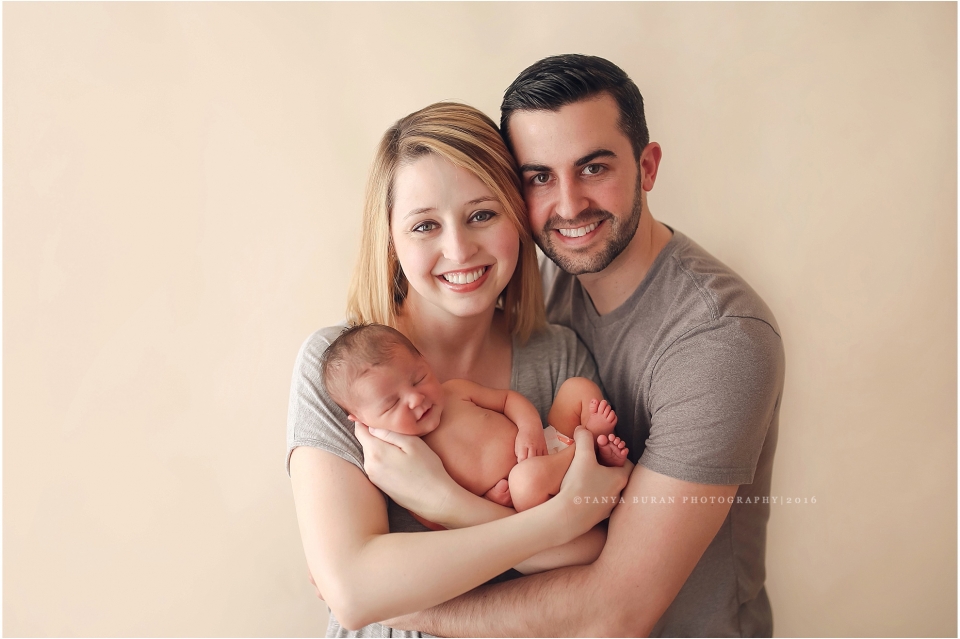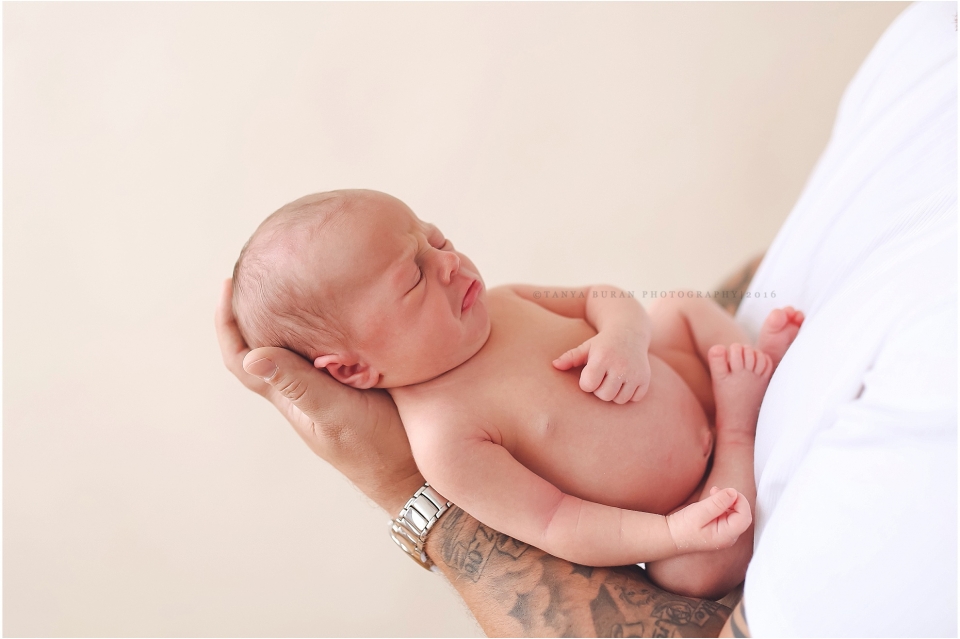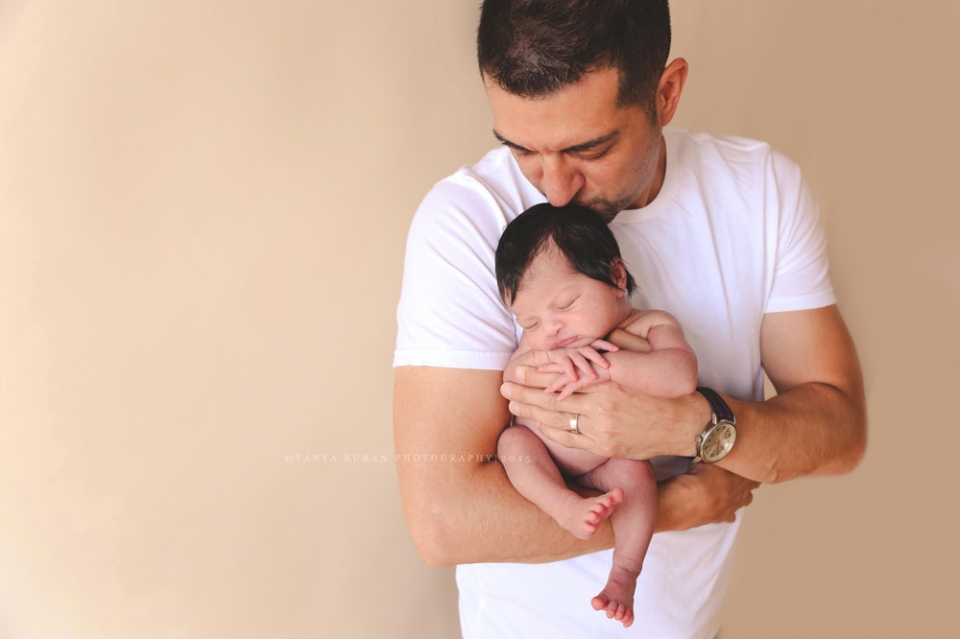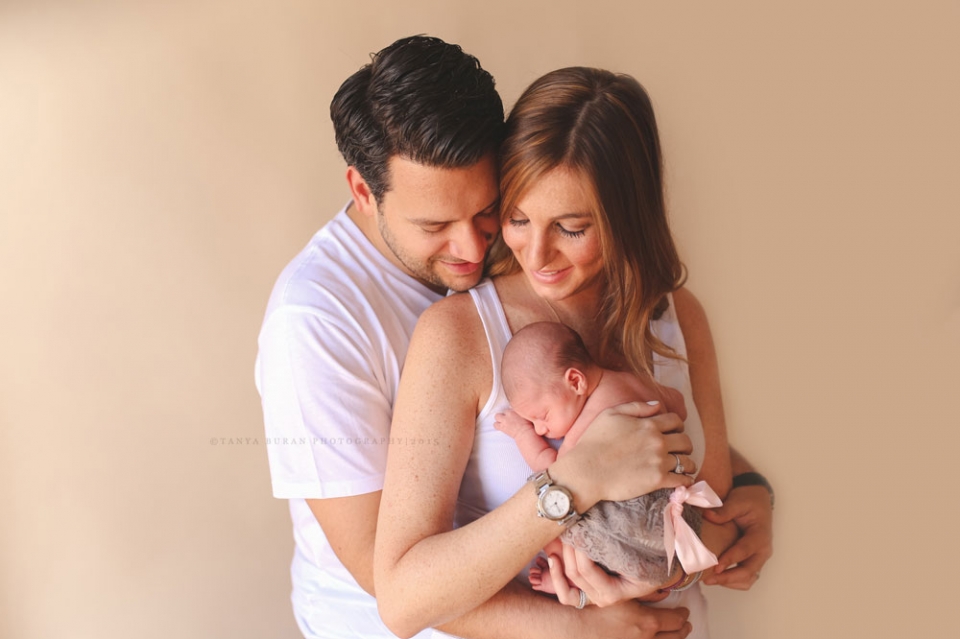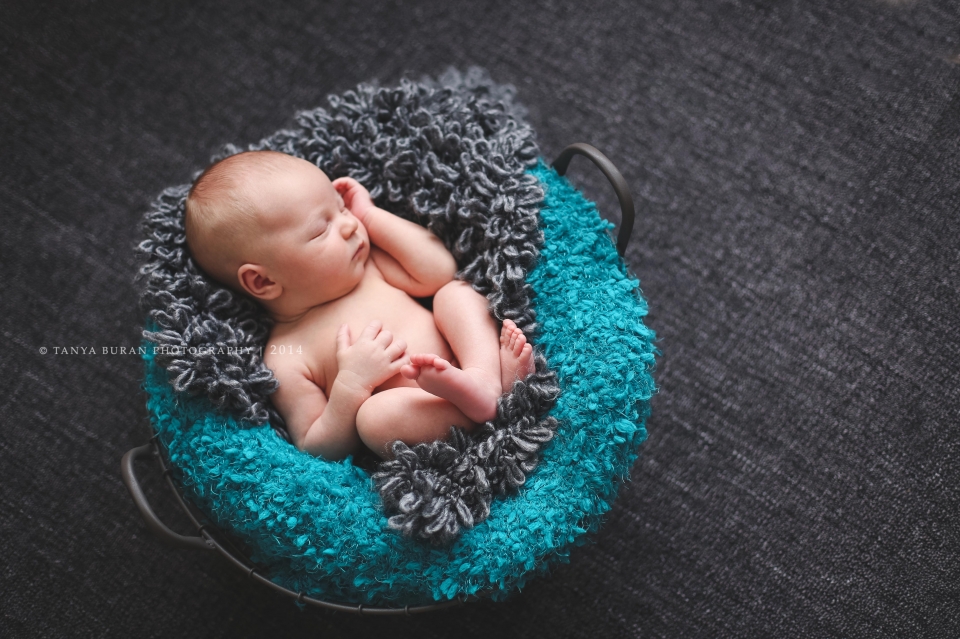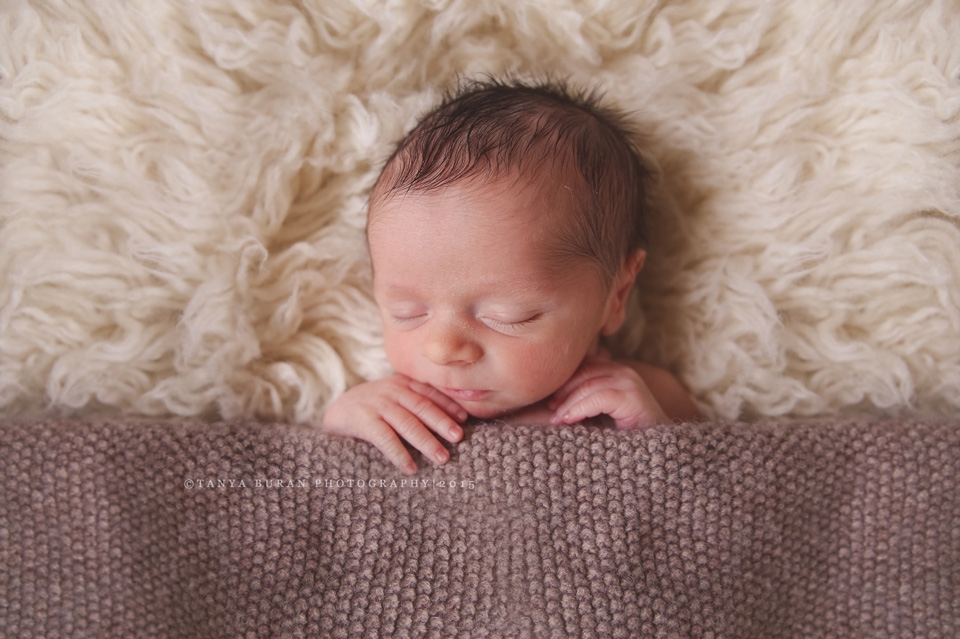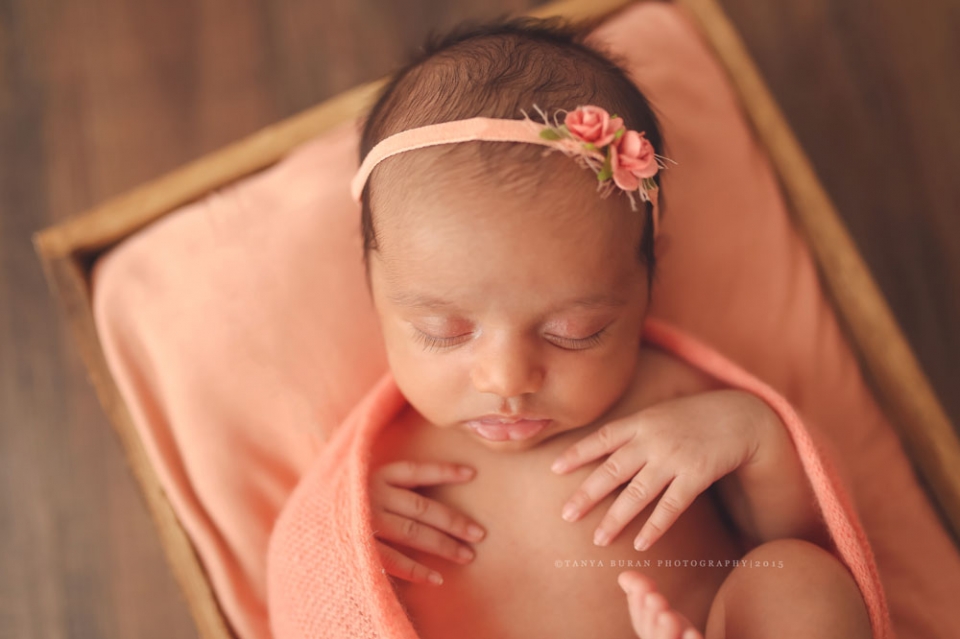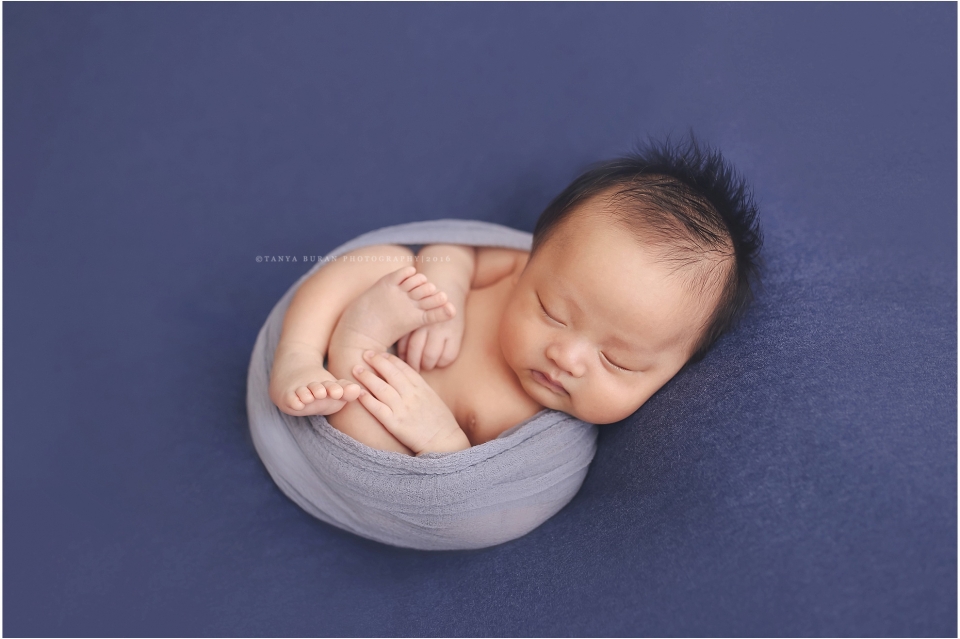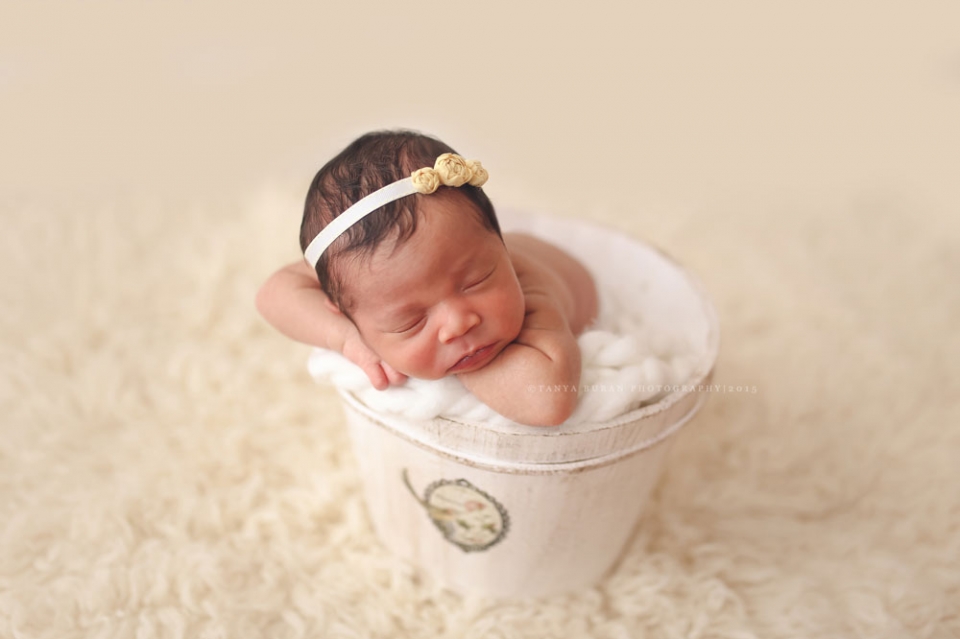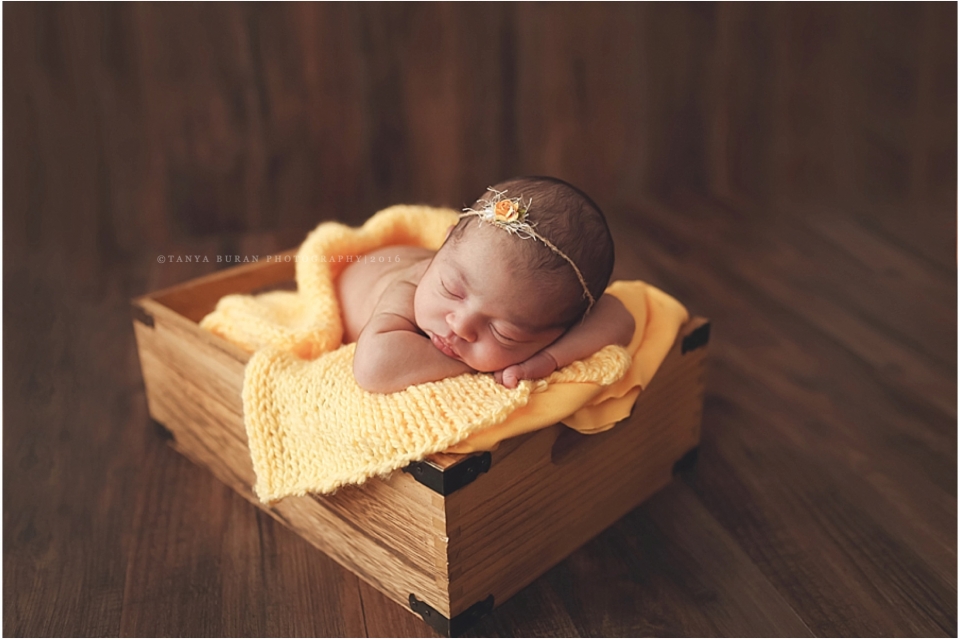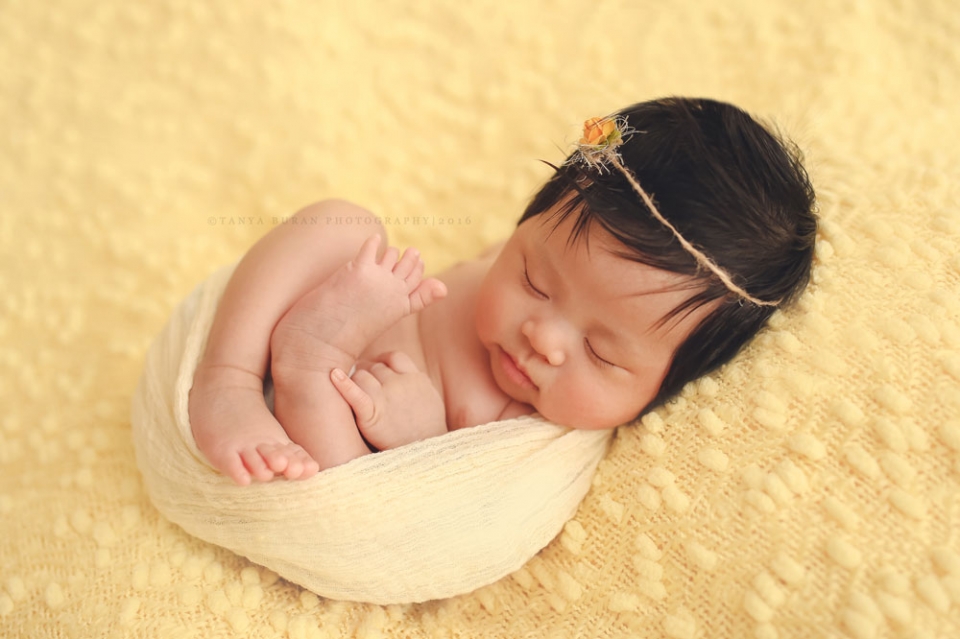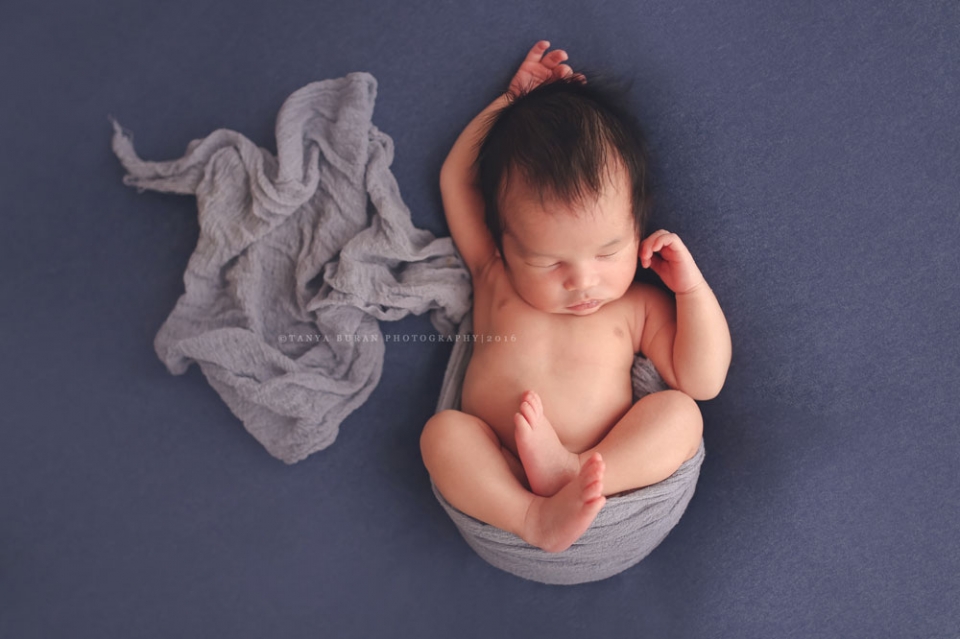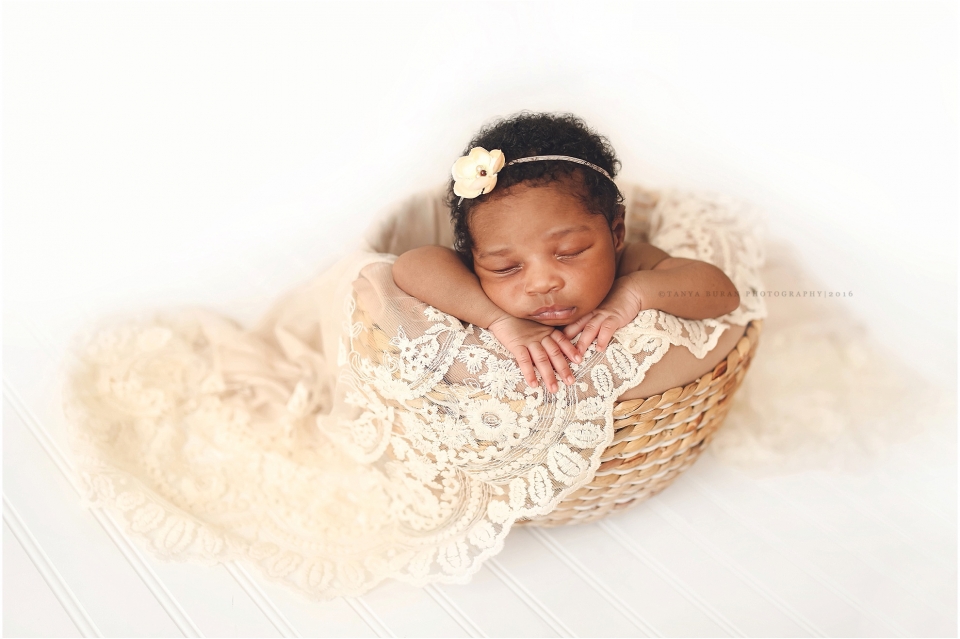 You've finally welcomed your newest addition to your family into the world, and there's no better way to cherish the beauty and joy of your little one in their earliest stages of life than through our newborn photography sessions. As a new mother (or experienced one), you know more than most that photographing your bundle of joy can sometimes be a difficult practice. It requires patience, creativity, training, experience and a certain je ne sais quoi to capture the most precious and joyful moments of your infant in a creative and artful way.
Tanya Buran has years of experience handling infants (she has 2 kids herself) and knows the best methods for initiating that perfect smile or cutest expressions to capture the perfect shot. Even if your baby is sleeping, Tanya will be able to create a serene portrait of your baby in their most angelic state of soporific repose.
Newborn photography sessions with Tanya should be scheduled while you are still pregnant, preferably during your second or early stages of your third trimester. Since the best time to photograph newborns is between 5 and 12 days old, this ensures that Tanya will make herself available around your expected due date.
There are no time limits during the newborn photography sessions, however most tend to last anywhere from 2-4 hours. Tanya understands that babies set their own schedules, so photo shoots last as long as needed to get the most perfect shots.
There is nothing more precious in this world than the angelic innocence of a newborn baby, and with Tanya's help, you will have a lasting memento of this most special time in your child's life.
Tags: Newborn, newborns