Tanya Buran specializes in providing the most professional and creative newborn, maternity, and family photography services in the NJ metro area. Besides being a professionally trained photographer, she is also a mother of two children, so she has an intimate knowledge of working with infants and toddlers and an infinite amount of patience and grace to make the experience just as relaxed and fun for the children as it is for the parents!
It's been said that art is the only truth, and photography is the truest form of art, as it captures us as we are. Tanya Buran's photography is testament to this, as her photographs bring out and showcase the natural beauty of family, and creates a lasting memory of a time in your life that you can hold on to and cherish for years to come.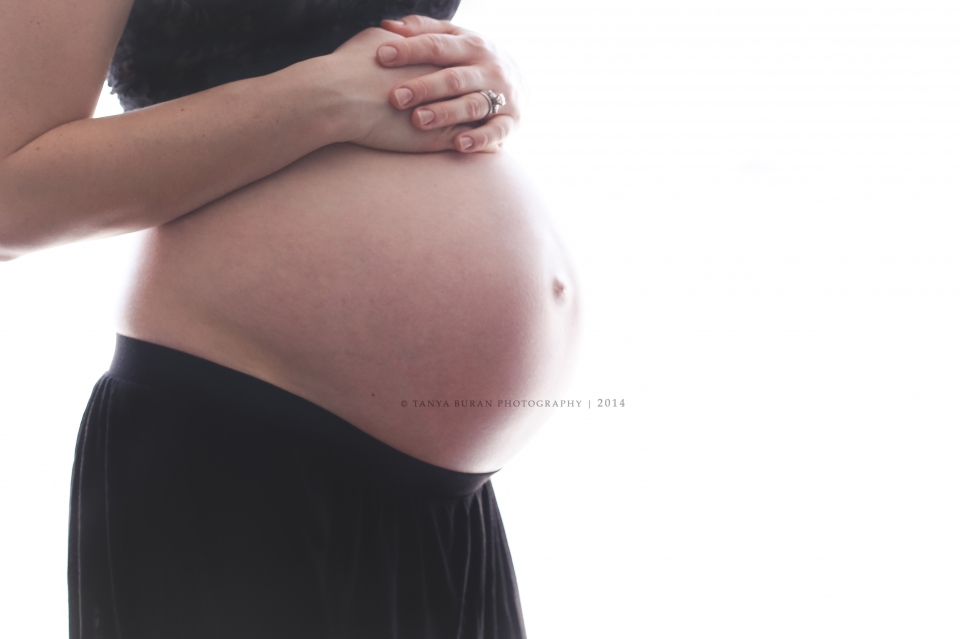 Tanya Buran's maternity photo sessions capture the natural beauty and wonderment of the initial stages of motherhood. Tanya has years of experience as a maternity photographer, and is naturally adept at capturing the perfect angles, shapes, shadows and curves to highlight the most beautiful aspects of your pregnancy.
Learn More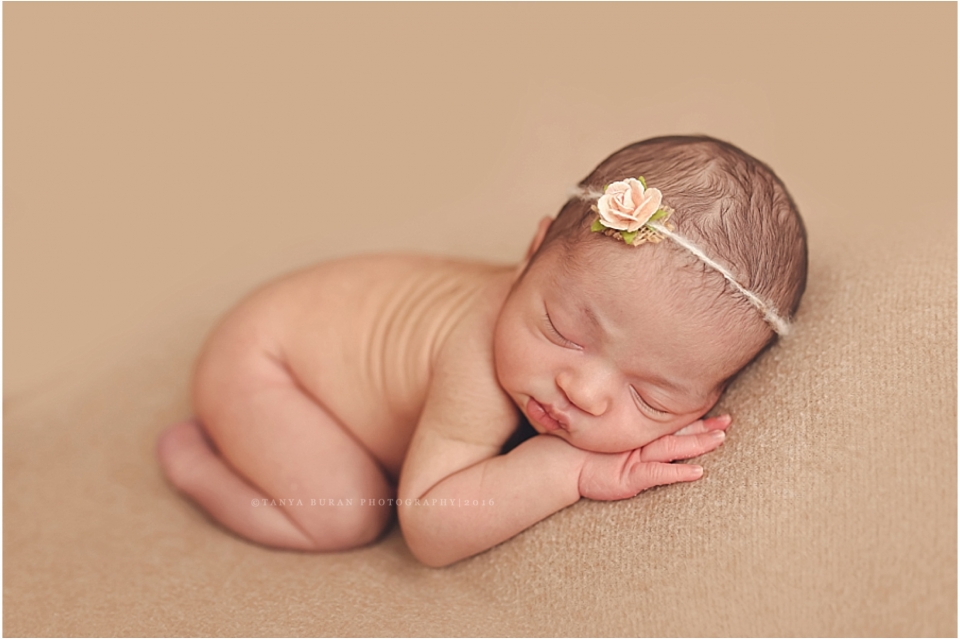 Once you've welcomed your precious little one into the world, there is no better time to capture their innocence and delicate beauty than their first 2 weeks. Being a mother of two children herself, Tanya is intimately aware of the needs of newborns, and knows the best methods for creating a relaxing environment and eliciting the best expressions from your baby.
Learn More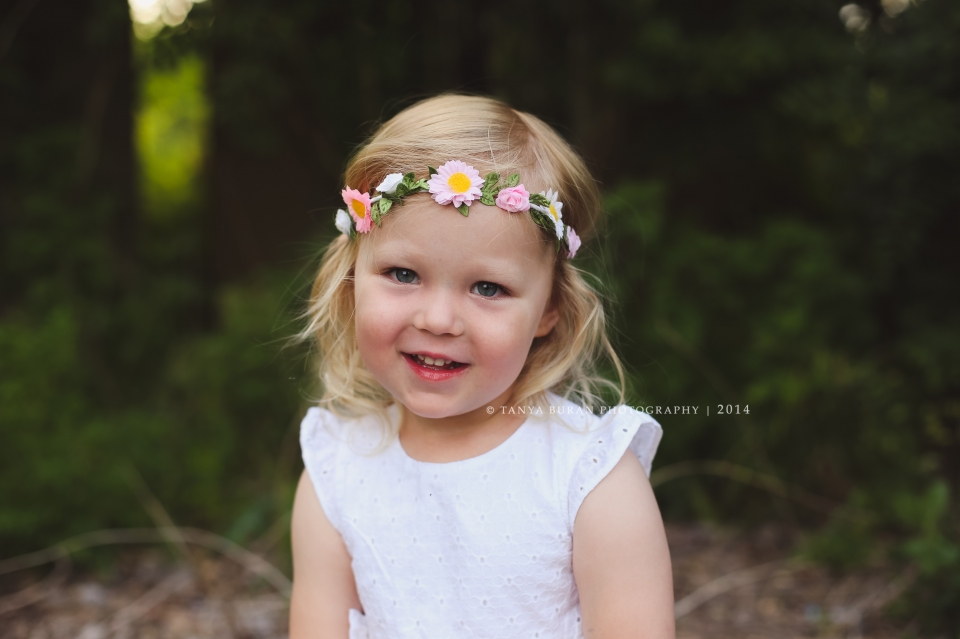 As time moves on, you will want to capture all the milestones and events in your children's lives that make it all worthwhile. Whether it's a birthday, holiday, or special occasion, Tanya Buran can provide you with professional studio quality photographs, creating a beautiful document of your child's happiest moments.
Learn More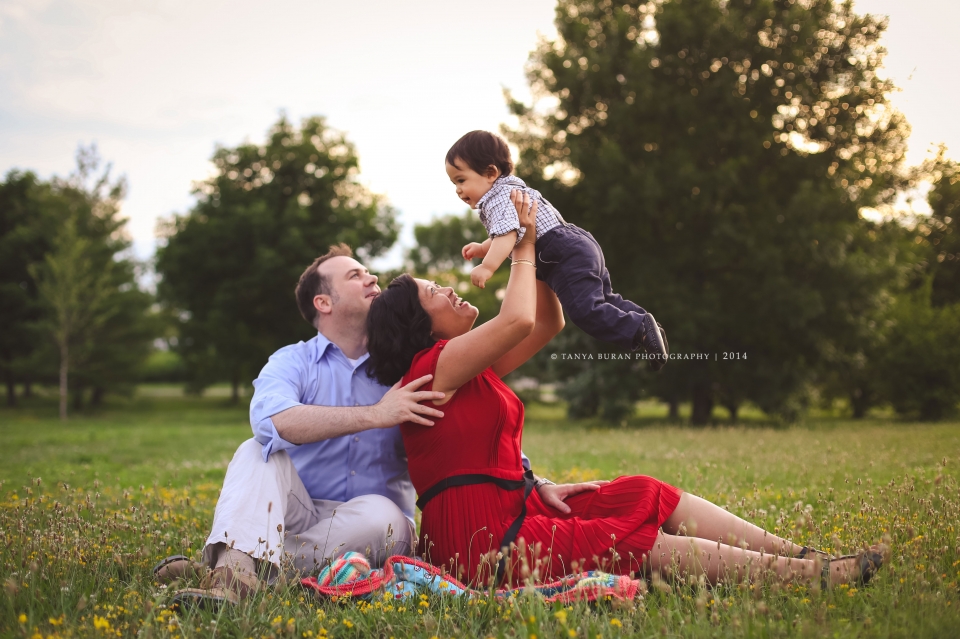 Tanya Buran has years of professional experience creating intimate and creative family portraits. Whether you prefer a traditional in-studio photo shoot or a more unique and creative outdoor photo shoot, Tanya has the expertise to ensure your pictures are exactly what you want and something you will treasure for the rest of your life. Tanya takes the time to get to know each member of your family, so your portraits accurately reflect the personality of each individual family member, and the essence of your family unit as a whole.
Learn More
Please view our individual pages for more information about each photography service.
For any special requests, please email Tanya Buran, and she will do her absolute best to accommodate you. Whether on location or in the studio, Tanya's goal is to provide you with the most creative and beautiful memories you will cherish for a lifetime.