Located just 20 miles northwest of midtown Manhattan is the village of Ridgewood, New Jersey, one of the best places to live in America!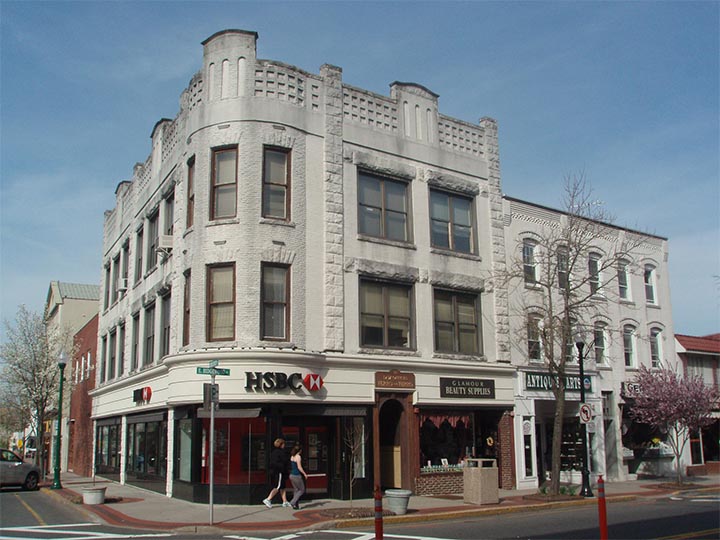 Although Ridgewood's first home dates back to the early 18th century, the village itself would not be incorporated for another 200 years. With a footprint of just under 6 square miles and a population of around 25,000, Ridgewood is quaint and quiet, and something of a "bedroom community" for people employed in other nearby cities, particularly New York City.
The Village of Ridgewood is a great place to raise a family, and it proves it through its schools which were ranked within the 10% of schools throuhout the state in 2014. Ridgewood's public high school was ranked among the top 500 schools in the entire country.
Its focus on small town family life means there's a lot of recreation and simple fun to be had around town as well, such as the Warner Theater (a "Bow Tie Cinema") on East Ridgewood Avenue, and many parks, including Graydon Park, Veterans Field, and Citizens Park.

Ridgewood has also been home to many famous and influential people over the years. Here are just a few of the people who have called Ridgewood "home" at one point or another: journalist Brian Williams, actor Casper Van Dien, NFL cornerback Phillippi Sparks, musician Nelson Riddle, and American Idol winner Jordin Sparks, amongst many others.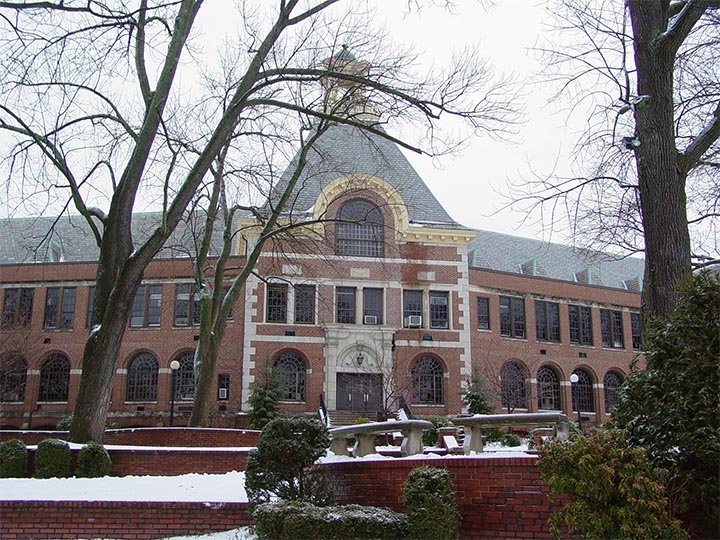 If you've chosen Ridgewood as your home to raise your new family, you'll want to capture all your precious moments together in pictures. Tanya Buran is the best photographer for the job to help you do just that. Tanya Buran has many years of experience photographing new families and newborn babies, and is an expert at capturing those perfect moments of Ridgewood families just like yours.
For more information about Tanya Buran's Newborn Photography sessions, please visit the Newborn Photography section.