Nestled right in the south western point of Essex County lies Short Hills, New Jersey, "the richest town in America."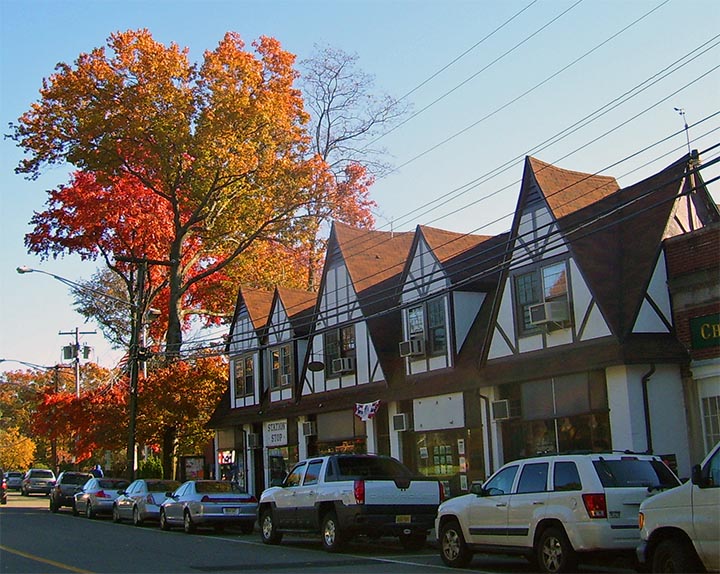 Short Hills began its life as part of neighboring Springfield Township. Near the end of the 19th century, businessman Stewart Hartshorn merged the area with some land he had acquired in Milburn Township and designated the area Short Hills, a community for people who "appreciated nature," naming the area after the Lenape Native American name for the same area.
With the opening of the a railway station in the mid 1990s with direct service to Penn Station in Manhattan, the realestate values in the area have increased substantially, with the median price of homes listed at $1.75 million as of 2012.

Today, many senior executives have made their home in Short Hills, and it's been home to many other influential and important people throughout history, including actors Anne Hathaway and John C. McGinley, journalist Peter Van Sant, Alan Zweibel of Saturday Night Live, and former president of IBM and U.S. Ambassador to the Soviet Union Thomas Watson Jr.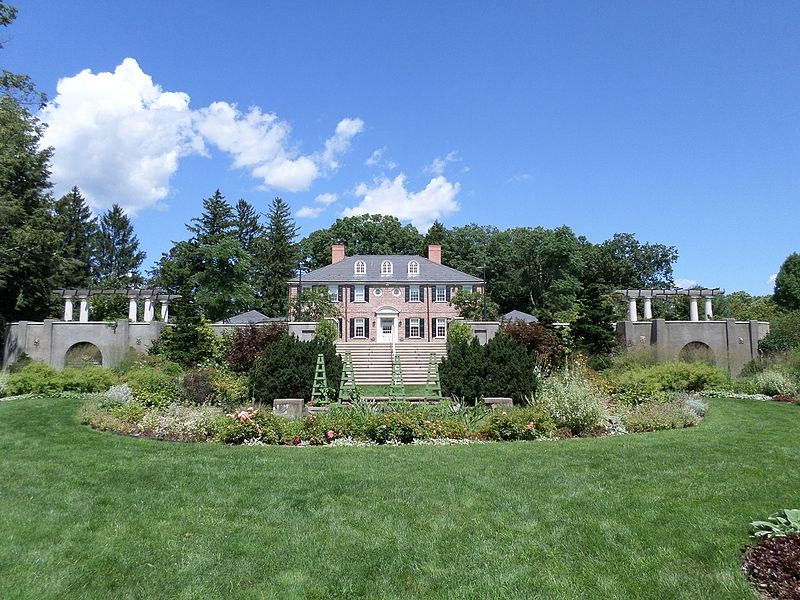 And although it's generally a quiet, residental town, Short Hills does offer some interesting attractions to residents and visitors alike, including the Paper Mill Playhouse, The Mall at Short Hills (one of the largest malls in New Jersey), and Greenwood Gardens, and Cora Hartshorn Arboretum and Bird Sanctuary.
If you and your new family are longtime residents of Short Hills, or if you're new to the area and just starting your new life, you'll want to capture your moments with your newborn together in pictures, and Tanya Buran is the most qualified photographer to help you do that. Tanya Buran's years of experience photographing newborn babies and new families has made her an expert at catering to all the needs of families big and small in Short Hills.
For more information about Tanya Buran's Newborn Photography sessions, please visit the Newborn Photography section.