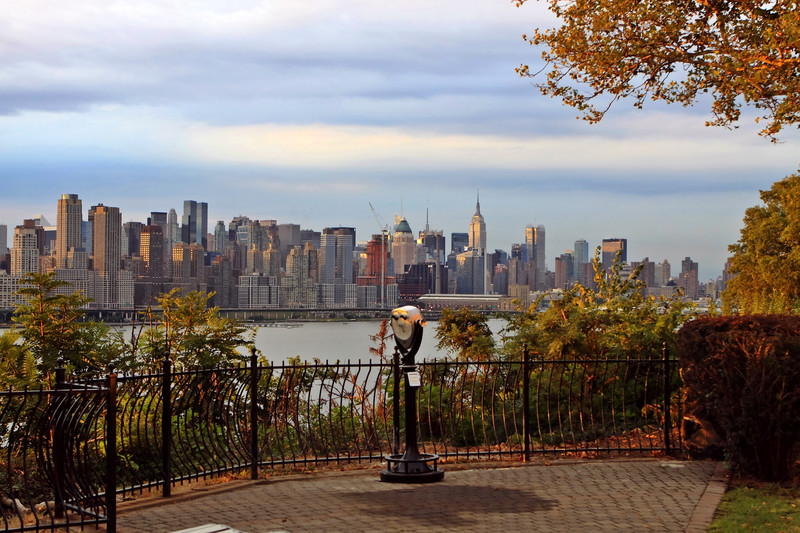 Weehawken, New Jersey is part of the New York metropolitan area. Situated on the western shore of the Hudson River, along the southern end of the New Jersey Palisades across from Midtown Manhattan, most outsiders are familiar with Weehawken as the location of the entrance of the Lincoln Tunnel.
Weehawken was formed as a township on March 15, 1859, from portions of Hoboken and North Bergen.  Filled with rich history, Weehawken retains a lot of its historical properties, such as the Weehawken Public Library, which was once the William Peter Brewing Company, started by William Peter in 1862.  The Weehawken Public Library also plays host to the Weehawken Historical Commission which stores numerous historical items which has been acquired, mostly through donations, over the years.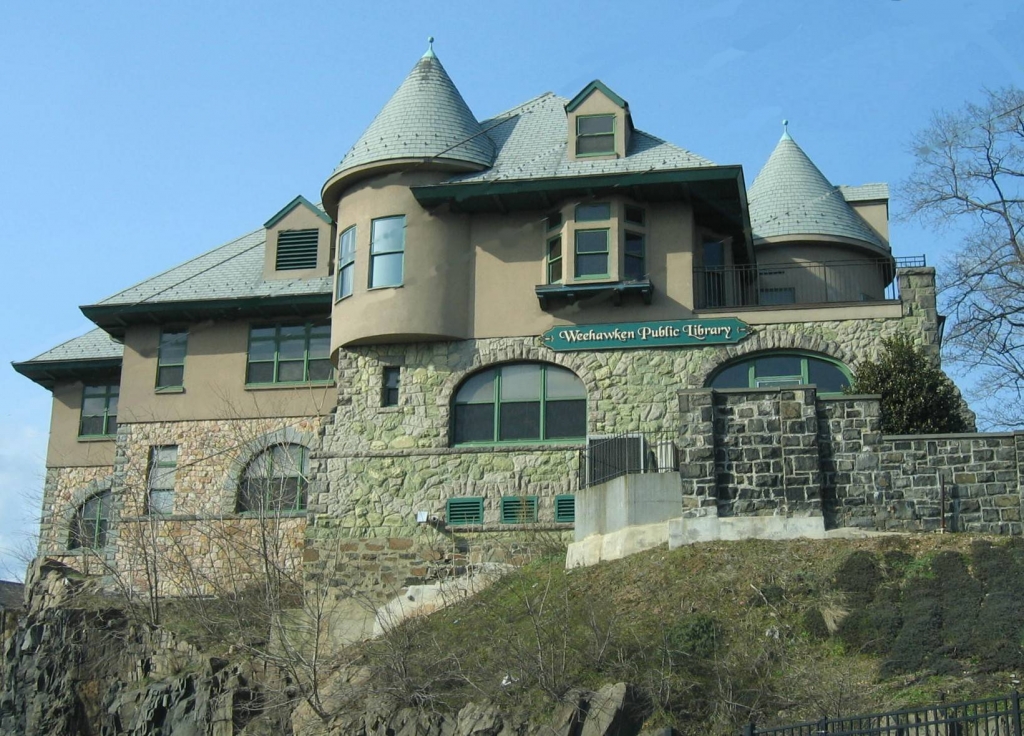 Weehawken remains primarily a residential community, but has a business district at Lincoln Harbor between the Lincoln Tunnel and Weehawken Cove.  Along Park Avenue near the Union City border, Weehawken's retail district is continually under development as new townhouses and office buildings move into the area as Weehawken expands its commercial footprint.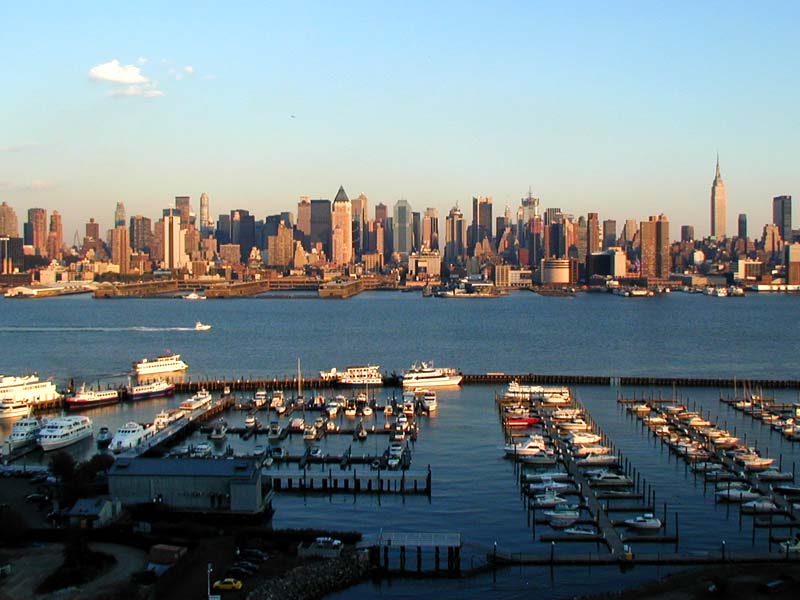 For new families, Weehawken provides all the amenities needed to raise a family.  Its close proximity to Manhattan allows easy access to the metropolitan area via ferry or the Lincoln Tunnel, along with great views of the skyline from atop the Palisades.   The primarily residential community provides a great environment for children to grow up in, as it avoids the congestion associated with a more urban city atmosphere.
For new families getting their start in Weehawken, there is no better gift to give oneself than professional photography sessions of their precious new additions. Tanya Buran Photography caters to all residents of Weehawken, and will come directly to your home to create creative, professional photographs that will be yours to treasure for a lifetime.
For more information about Tanya Buran's Newborn Photography sessions, please visit the Newborn Photography section.