Nestled between the East, Hudson, and Harlem Rivers, Manhattan is the heart of New York City.  It is America's most densely populated city, and with good reason.  With a rich American history, vibrant cultural esthetic, top-notch entertainment, and numerous iconic attractions including Times Square, Central Park, the Empire State Building and Grand Central Terminal, Manhattan has become 'America's city' in the eyes of the world.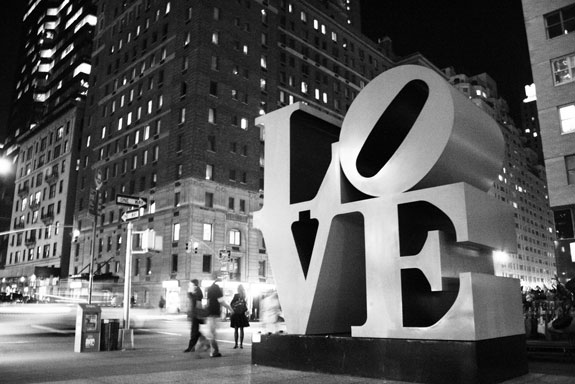 The main hub of the New York metro area, Manhattan, like all of the surrounding areas, was bought from the Lenape Indians and exchanged hands (and names) between the Dutch and the British throughout centuries that followed until the United States of America was founded, becoming America's original capital.  Thanks to Alexander Hamilton's policies and practices as the first Secretary of the Treasury, New York has remained an economic center since its inception.
After the Civil War, the rate of European immigration to New York skyrocketed, and Ellis Island was built to handle the influx.  With the exploding population rate of people from all different backgrounds, compounded by the microcosmic nature of living on an island, Manhattan developed a culture all of its own, which lead to many major developments over the years, including revolutionary transportation systems such as the subway system and cultural events like the Harlem Renaissance.

As someone who calls Manhattan home, you already know how great New York City is.  That is why you decided to raise your family here.  And while Manhattan is affectionately referred to as "the city that never sleeps," as a new parent living in Manhattan, this moniker has undoubtedly taken on a whole different meaning for you.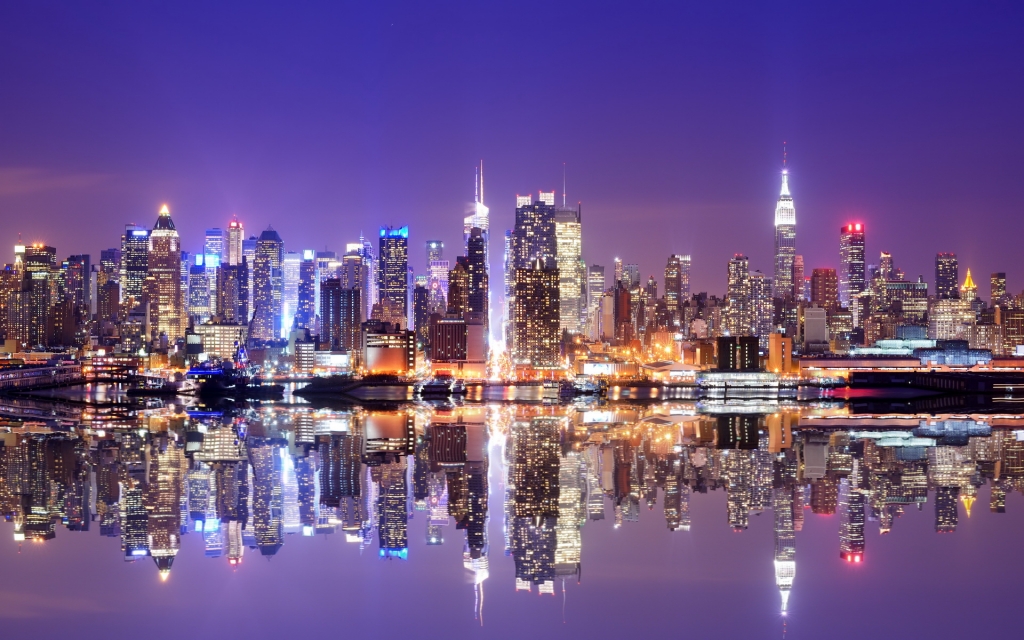 Everything you could possibly want you can find in New York.  That includes a professional photographer to artfully document your baby's first months in the greatest city in the world.
Specializing in artistic newborn photography, Tanya Buran knows how hectic your life is at this point, and that is why she caters to all residents in Manhattan.  Whether you live uptown, downtown, SoHo, midtown, Greenwich Village… Tanya Buran is able to travel to your home to capture your cherished one's precious moments in a personal and intimate setting.
For more information about Tanya Buran's Newborn Photography sessions, please visit the Newborn Photography section.