Maternity Photography in Jersey City, NJ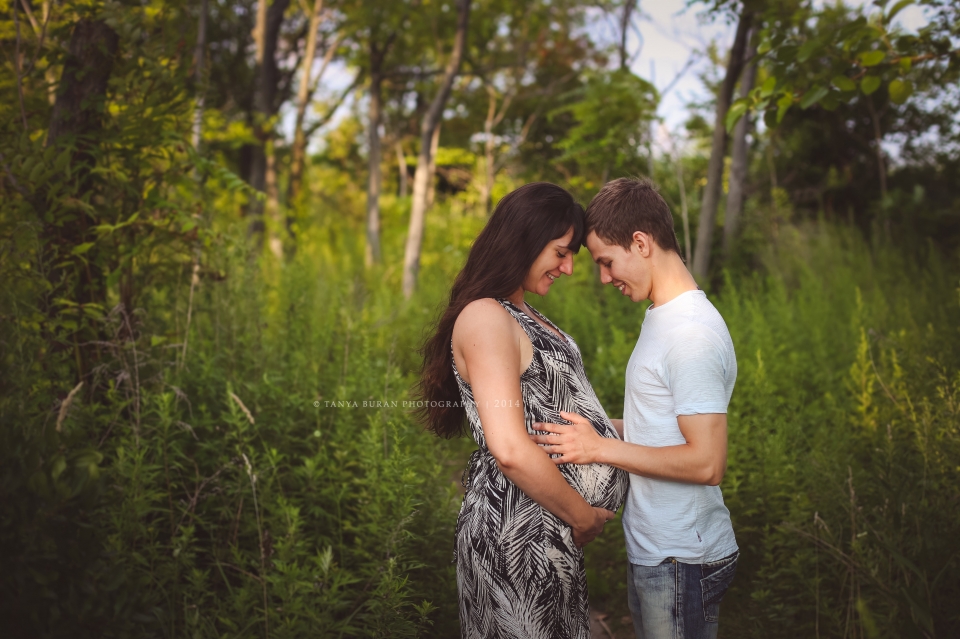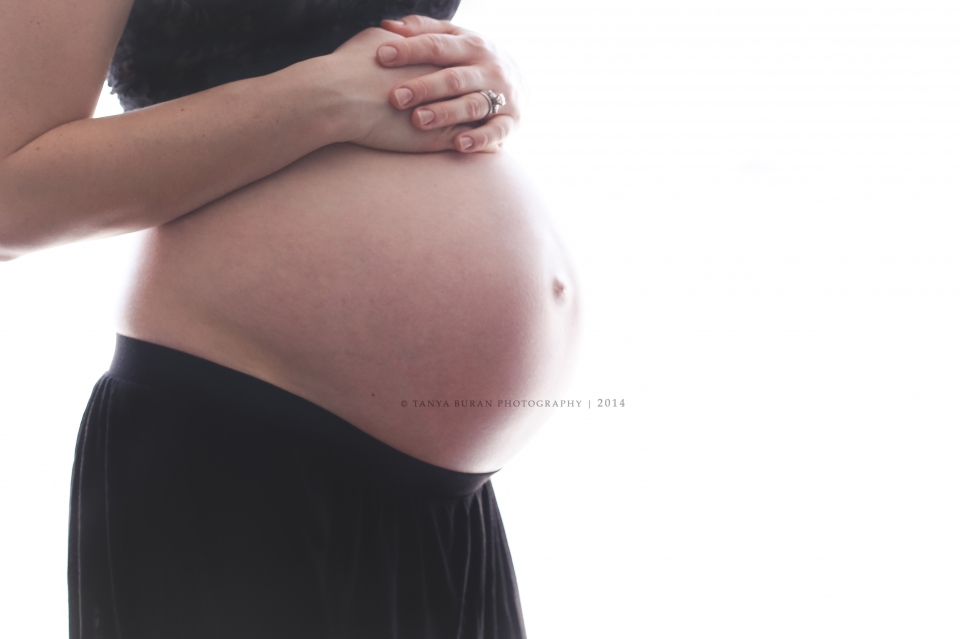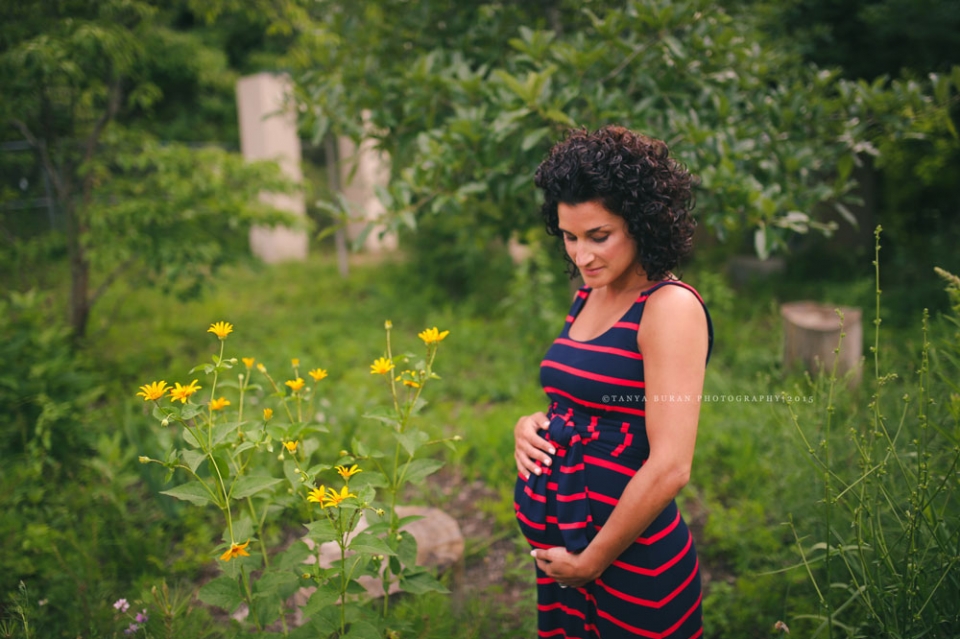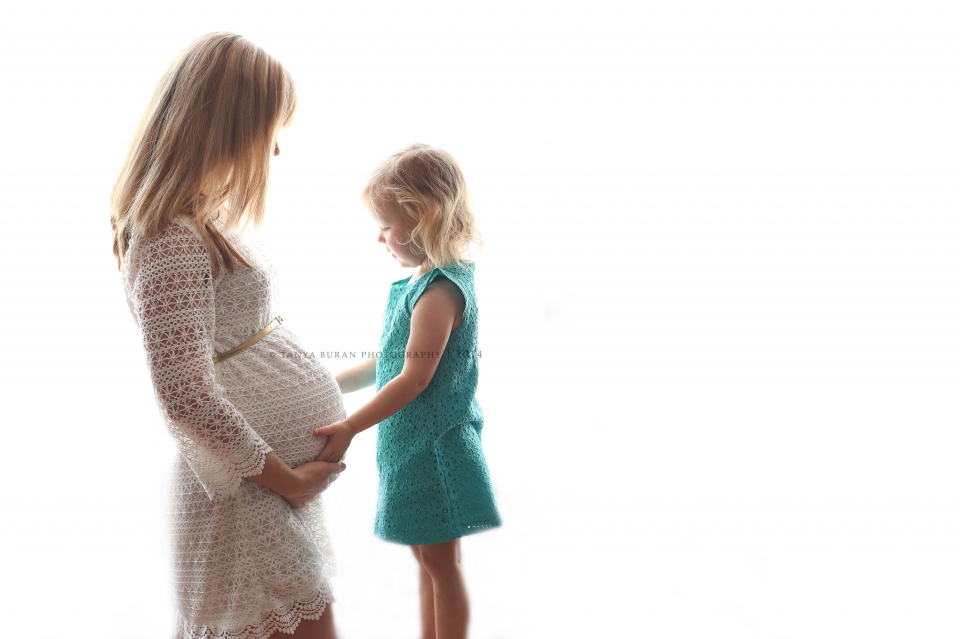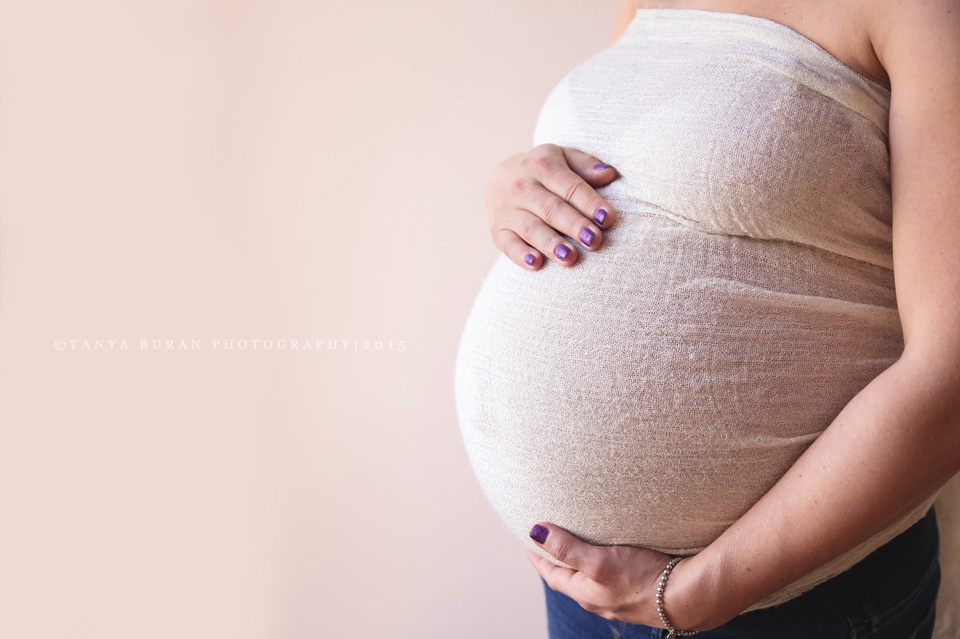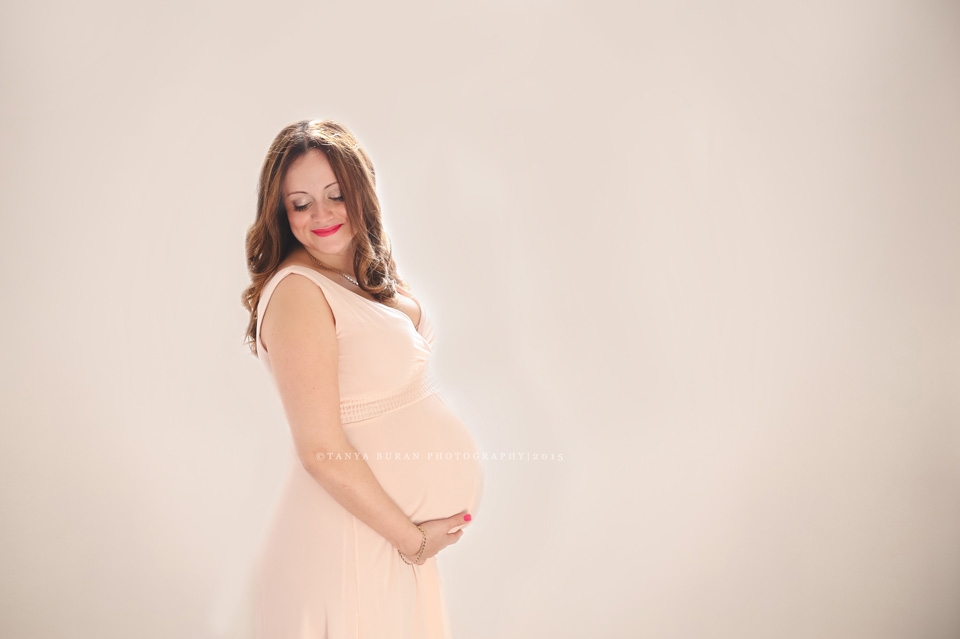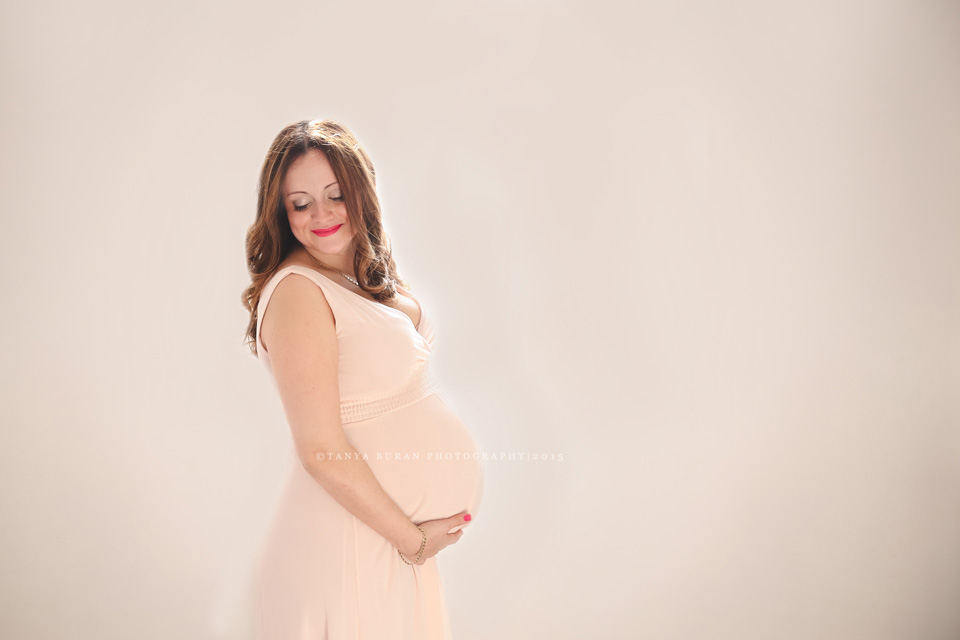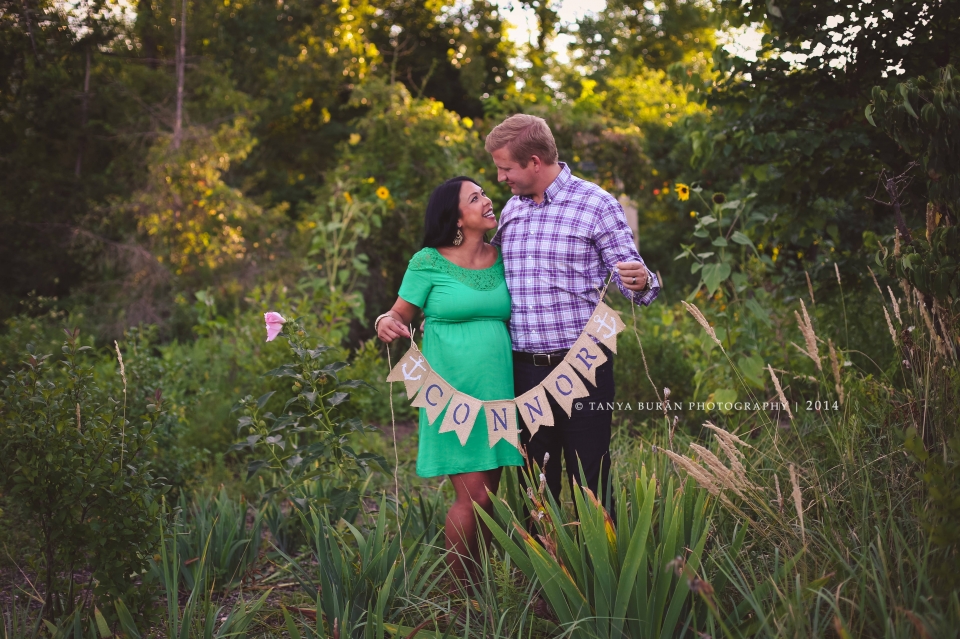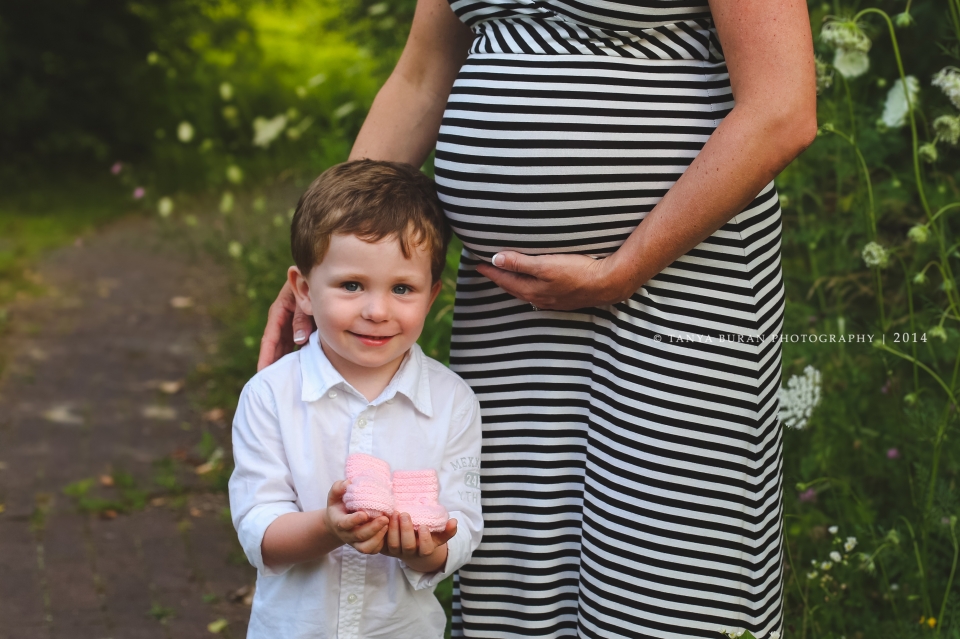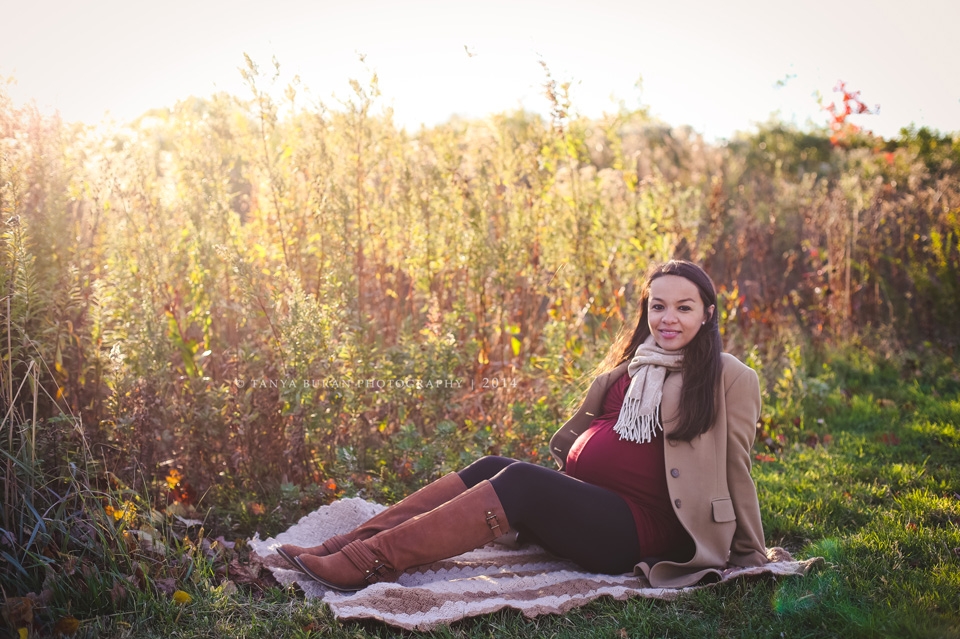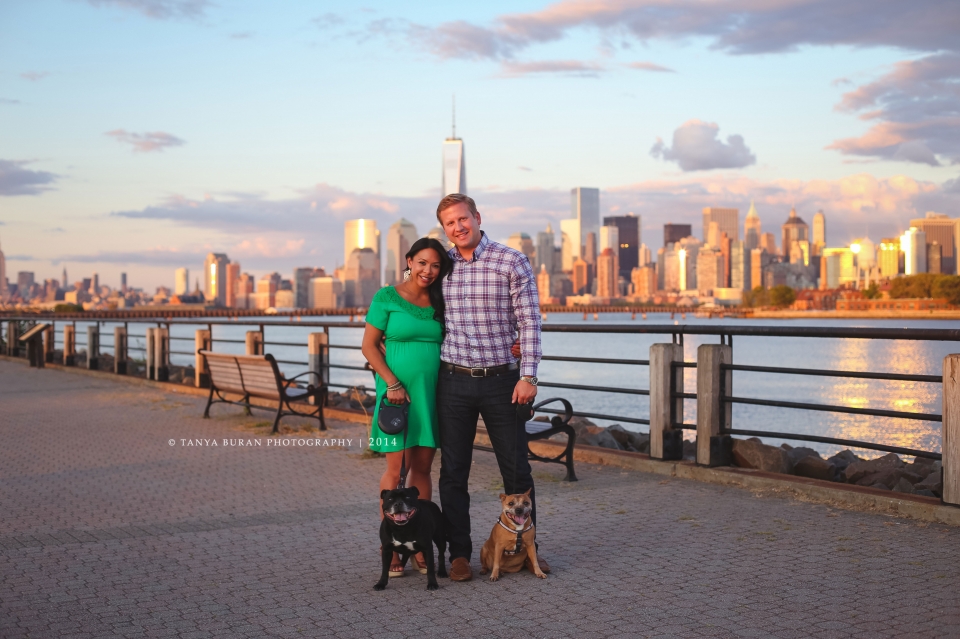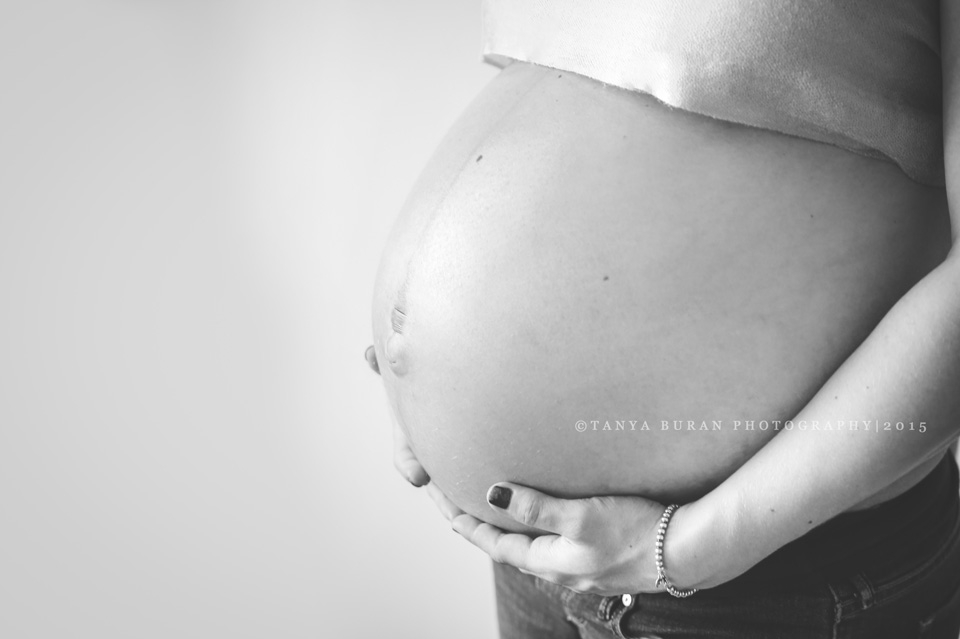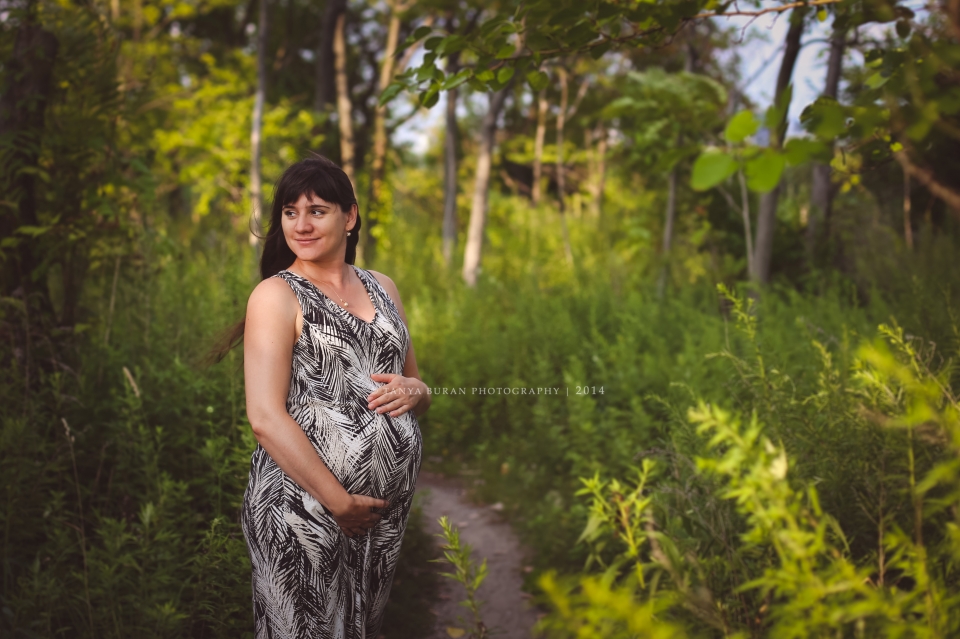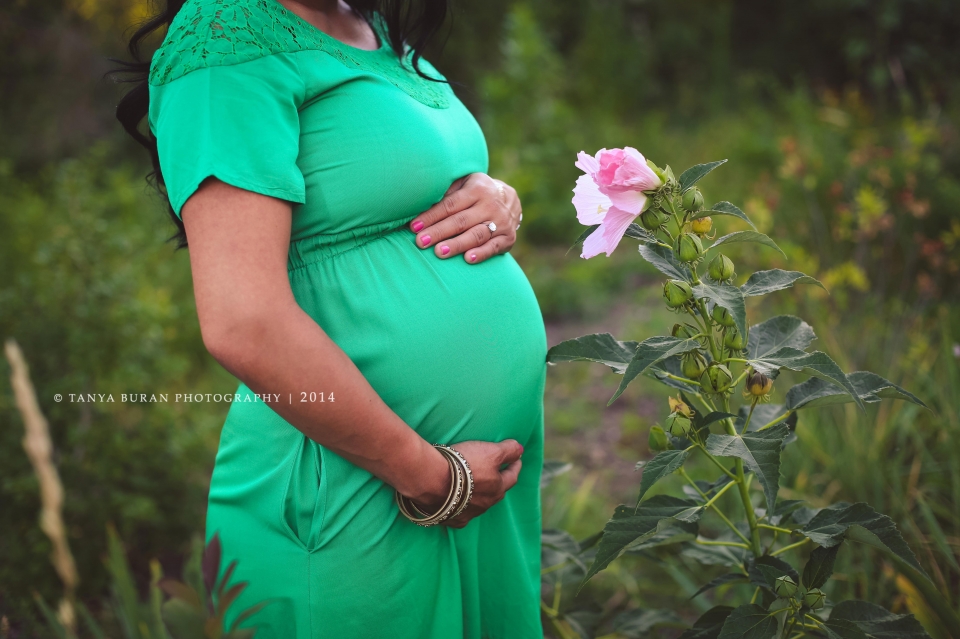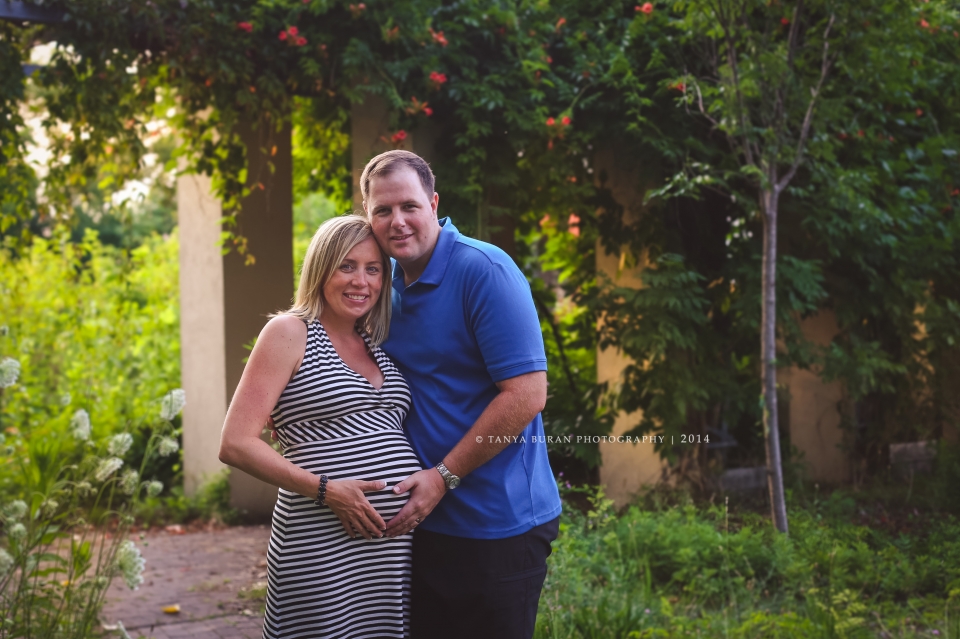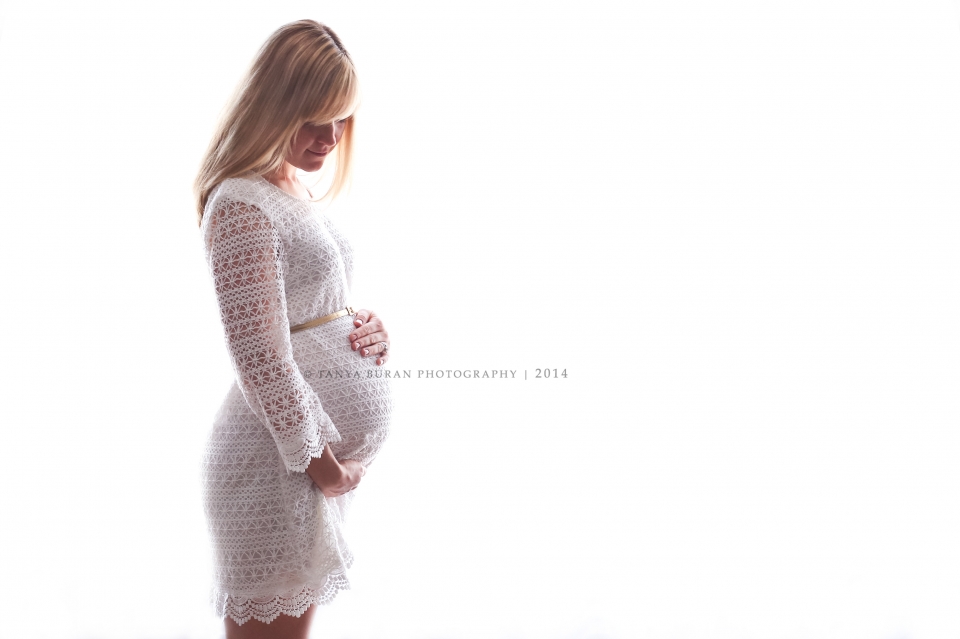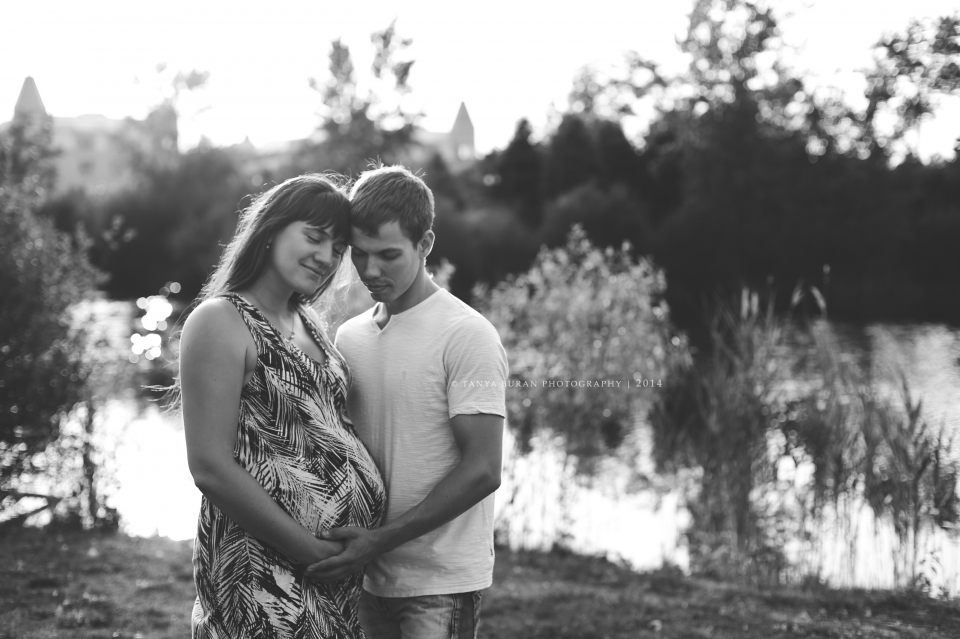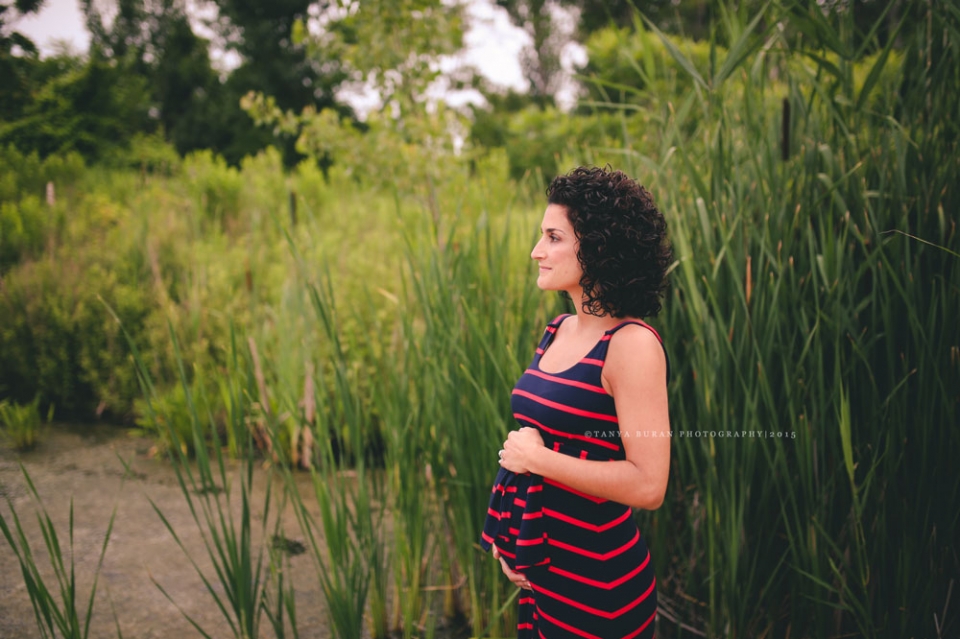 Pregnancy is a life-changing experience, and one of the most profound miracles of Mother Nature. It is a time in a woman's life when she is imbued with all the color and resonance of life, and endowed with the purest love imaginable.
Tanya Buran's maternity photo sessions capture this essence with stunning and heartfelt clarity, allowing you to preserve this wonderful moment and share it with your most cherished loved ones and friends. Your journey as a mother is just beginning, and your pregnancy is the perfect time to start capturing that beautiful journey in brilliant, professional images that you will look back on with great fondness throughout you and your child's lives.
Tanya's years of experience as a professional maternity photographer gives her the ability to focus and accentuate the most beautiful aspects of pregnancy, expertly highlighting the shapes, shadows, and curves that nature adorns the expectant mother. She is able to capture the perfect composition to make any expectant mother look her most beautiful, even if she may not feel that way.
Many pregnant women may feel self-conscious of their bodies during pregnancy, which is completely normal. However, Tanya is able to create a relaxed and safe setting, allowing you to feel comfortable and confident in your form. She knows which angles to shoot in order to create the most beautiful, flattering and tasteful results you will be proud to showcase.
The maternity photography sessions are usually scheduled between 32 and 36 weeks into your pregnancy, as it's the perfect time when you are showing, but not too far along in your pregnancy when it's uncomfortable to walk or pose.
Maternity sessions can be of just you or you can choose to have your partner join you. Likewise, you can choose to have the sessions done in our studio under professionally controlled lighting conditions and backdrops, in the privacy of your own home, or even on location in the setting of your choice. It's entirely up to you. This is your moment, and we will gladly accommodate personal requests!
Tags: Maternity, mother, pregnancy